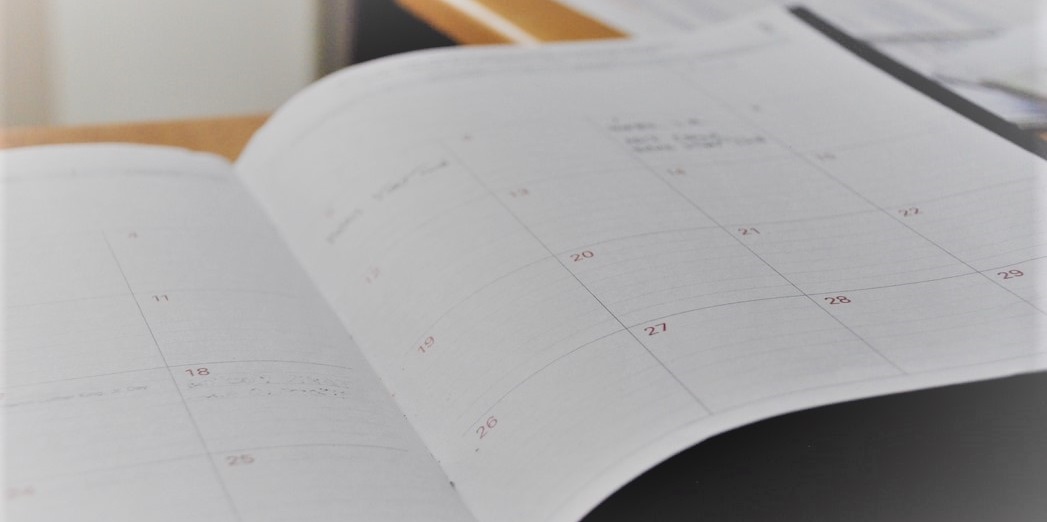 Application deadlines for training contracts starting 2022
NB: training contract deadlines are changing as a result of the coronavirus outbreak. Please verify on the firms' websites before applying. We will update this page as details come in.
August 2020
Most 2020 deadlines have now passed. We will update this page with firms' 2021 deadlines when they become available.