Chambers Student UK - Homepage
Build your knowledge
Get the True Picture on life at leading law firms
In anonymous interviews, trainees tell us the good, the bad, and everything in between about their firms.
Find out what pupillage is really like at different barristers' chambers
Lawyers tell us how they spend their days and bring us intel from law's turbulent front line.
---
Trainee secondments and career moves into the dynamic Asian market.
---
For more commercial awareness and legal news sign up for our newsletter. It will get you thinking like a lawyer.
Follow us on social media!

This website uses cookies: see our policy and settings here.
Featured Firm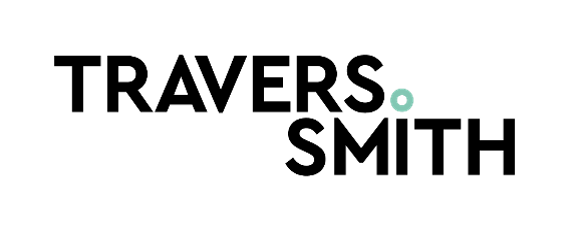 A relaxed approach to a prestigious training contract isn't a myth at Travers Smith, a City finance firm.

Mayer Brown has broken the US mold with its stellar training programme, but stays true to its roots with first-rate corporate and pro bono work.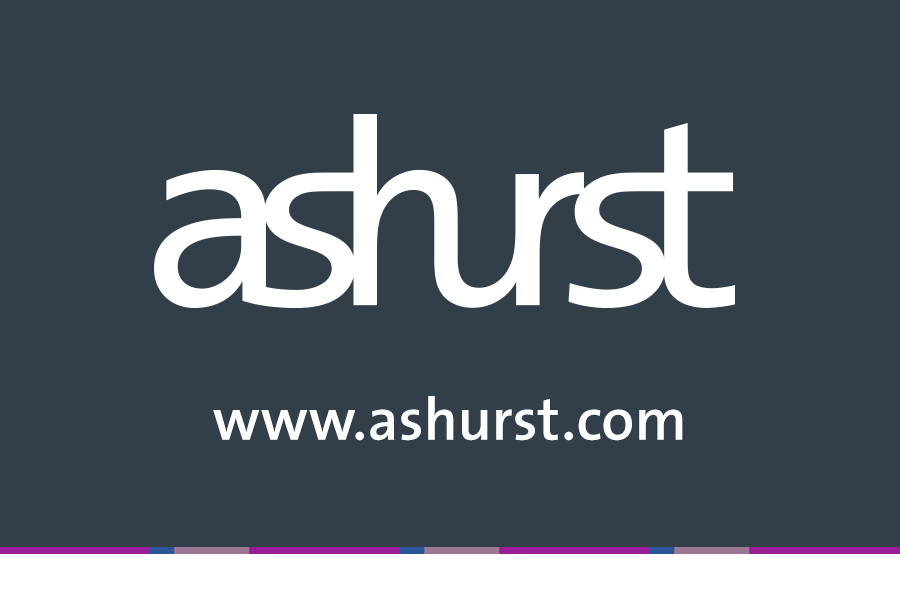 Happy 200th birthday to Ashurst – a firm that can have its cake and eat it too when it comes to premier projects and energy work, as well as a growing disputes practice.
Chambers Student Podcast
Market analysis