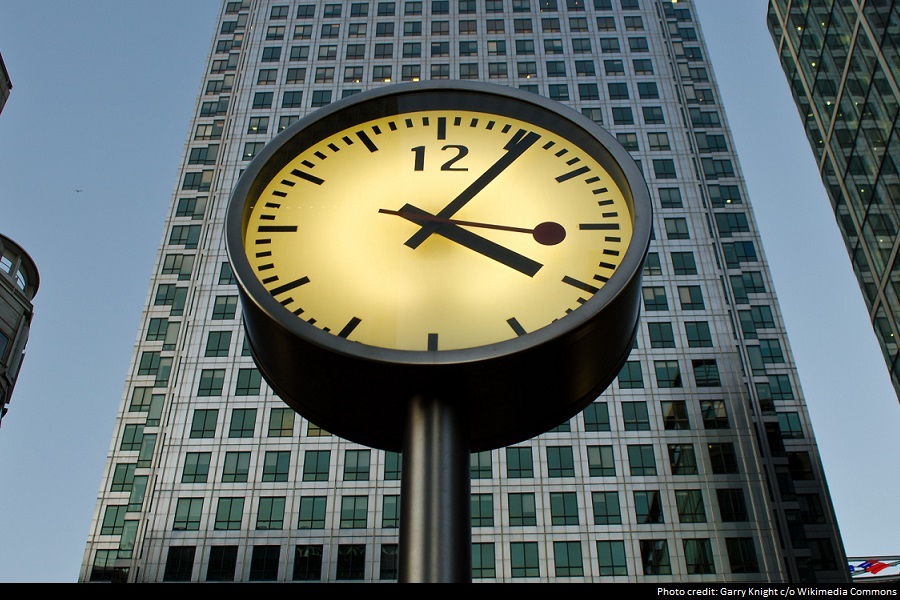 Deadlines for vac schemes in 2023/4
Many firms will have multiple deadlines, running schemes at different times of year: you shouldn't gain an advantage from doing any one particular scheme with a single firm, but some may have different characteristics to others. Some firms look at applications on a rolling basis, so you should apply as soon as possible after applications open.
While we endeavour to keep our information as up to date as possible, deadlines do occasionally change at the last minute, so please check firms' websites to be absolutely certain of deadline dates.
Some (smaller and mid-size) firms don't have a formal vac scheme, but do offer informal work experience (often to both university students and sixth-formers). The application process for this kind of work experience is usually informal and happens on a rolling basis. Information can usually be found on a firm's website, but if you can't find out if a firm offers work experience it's worth phoning or emailing them. Firms which adopt this approach include Hodge Jones & Allen, Leigh Day and Kingsley Napley.
October 2023
December 2023
January 2024
February 2024
March 2024
May 2024
June 2024
Find out what to expect from vac schemes in our feature: What is a vacation scheme?