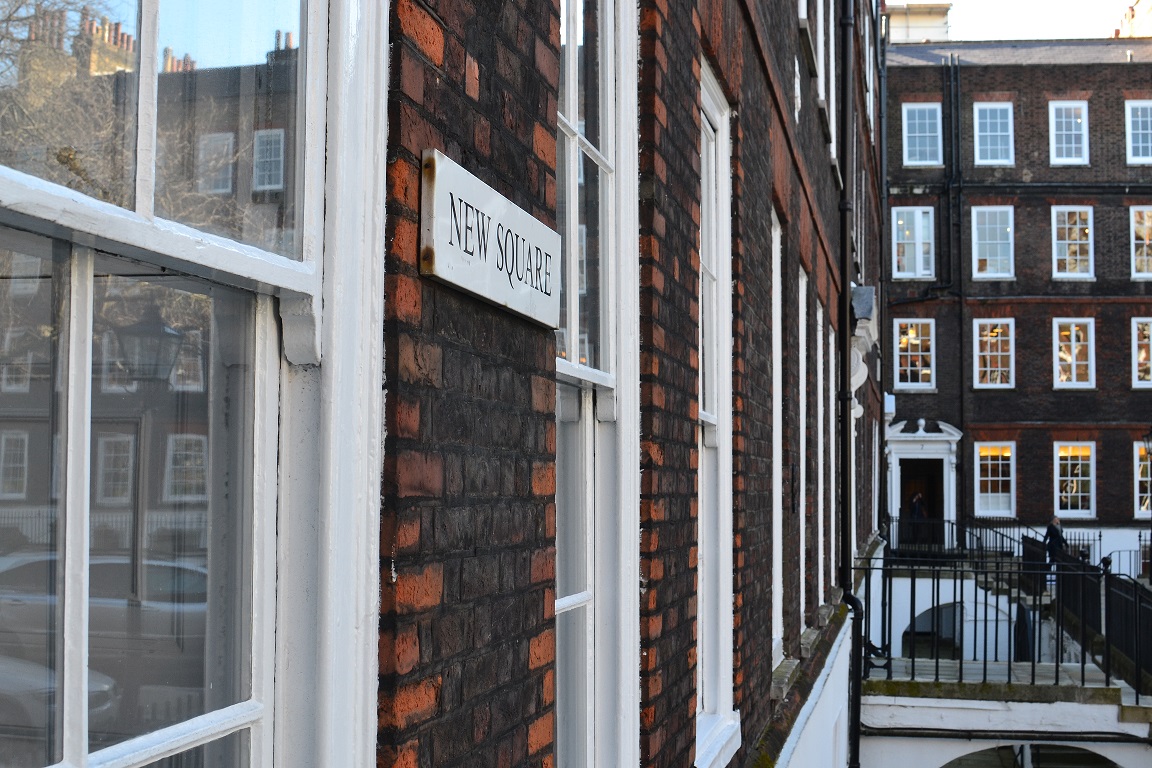 Pupillage application deadlines 2023
Most sets recruit pupils 18 months in advance – i.e. they are recruiting in the 2022/23 academic year for 2024/25 pupillages. Most pupillages can be applied for via the Pupillage Gateway, a dedicated portal run by the Bar Council for barristers applying to sets of chambers, but a handful run their own recruiting timetable.
The 2022 Pupillage Gateway has now closed for applications; the timeline for 2023 is below.
 
Pupillage Gateway timetable 2023/24
 
 
 
 
 
3 January 2024, 11:59pm
 
Gateway opens for applications
 
 
 
 
 
7 February 2024, 11.59pm
 
Gateway closes - application deadline     
 
 
 
 

Since 2019 it has been possible to apply to up to 20 sets via the Pupillage Gateway rather than the previous 12. See the full timetable here.
Other sets continue to recruit outside the Pupillage Gateway; of these a few follow the Gateway timetable, but many recruit earlier and a few later. Some smaller and less well-known sets recruit for pupils just a year or a few months in advance. Below is a list of all sets featured in our Chambers Reports, noting whether they're recruiting through the Gateway or outside in 2023.