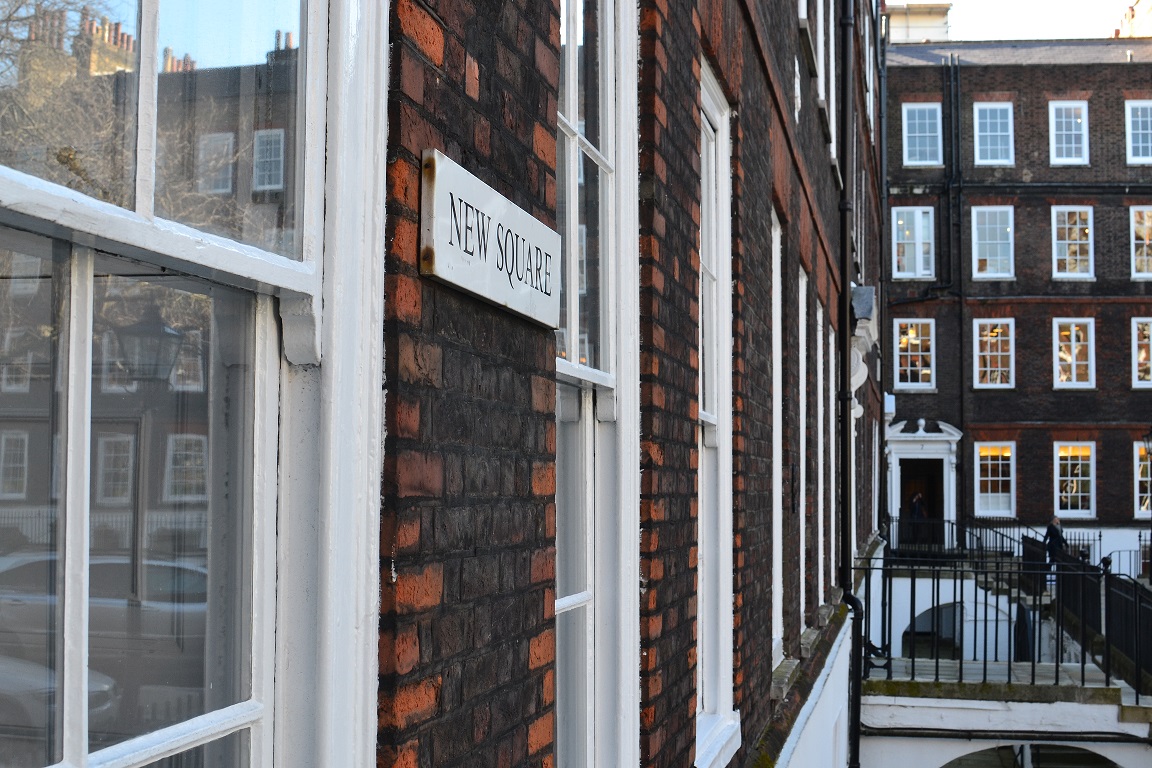 Pupillage application deadlines 2019
Most sets recruit pupils 18 months in advance – i.e. they are recruiting in the 2018/19 academic year for 2020/21 pupillages. The application deadlines below are for pupillages starting in 2020 for sets featured in our Chambers Reports.
Around half of pupillages can be applied for via the Pupillage Gateway, a dedicated portal run by the Bar Council for barristers applying to sets of chambers. The timetable for this year's Gateway has not been announced yet, but we will publicise it here as soon as it is.
The Bar Council has confirmed to us that the Gateway dates and deadlines for 2018/19 will be largely the same as in 2017/18 give or take a day or two. For reference here is the timetable for the 2018 Gateway:


 
Pupillage Gateway timetable 2017/18
 
 
 
 
     
28 November 2017
     
Adverts start to go live
 
 
 
 
 
8 January 2018, 11am
 
Gateway opens for applications
 
 
 
 
 
7 February 2018, 11am
 
Gateway closes - application deadline     
 
 
 
 
 
3 May 2018, 9am
 
Offers made by sets
From 2019 it will be possible to apply to up to 20 sets via the Pupillage Gateway rather than the previous 12. We have noticed that a number of sets which previously recruited outside the Gateway (Serle Court, South Square, Wilberforce) have joined the Gateway for 2020.
Other sets continue to recruit outside the Pupillage Gateway; of these a few follow the Gateway timetable, but many recruit earlier and a few later. Some smaller and less well-known sets recruit for pupils just a year or a few months in advance. Below we've listed the deadlines for sets covered in our Chambers Reports.
November 2018


December 2018


January 2019


February 2019