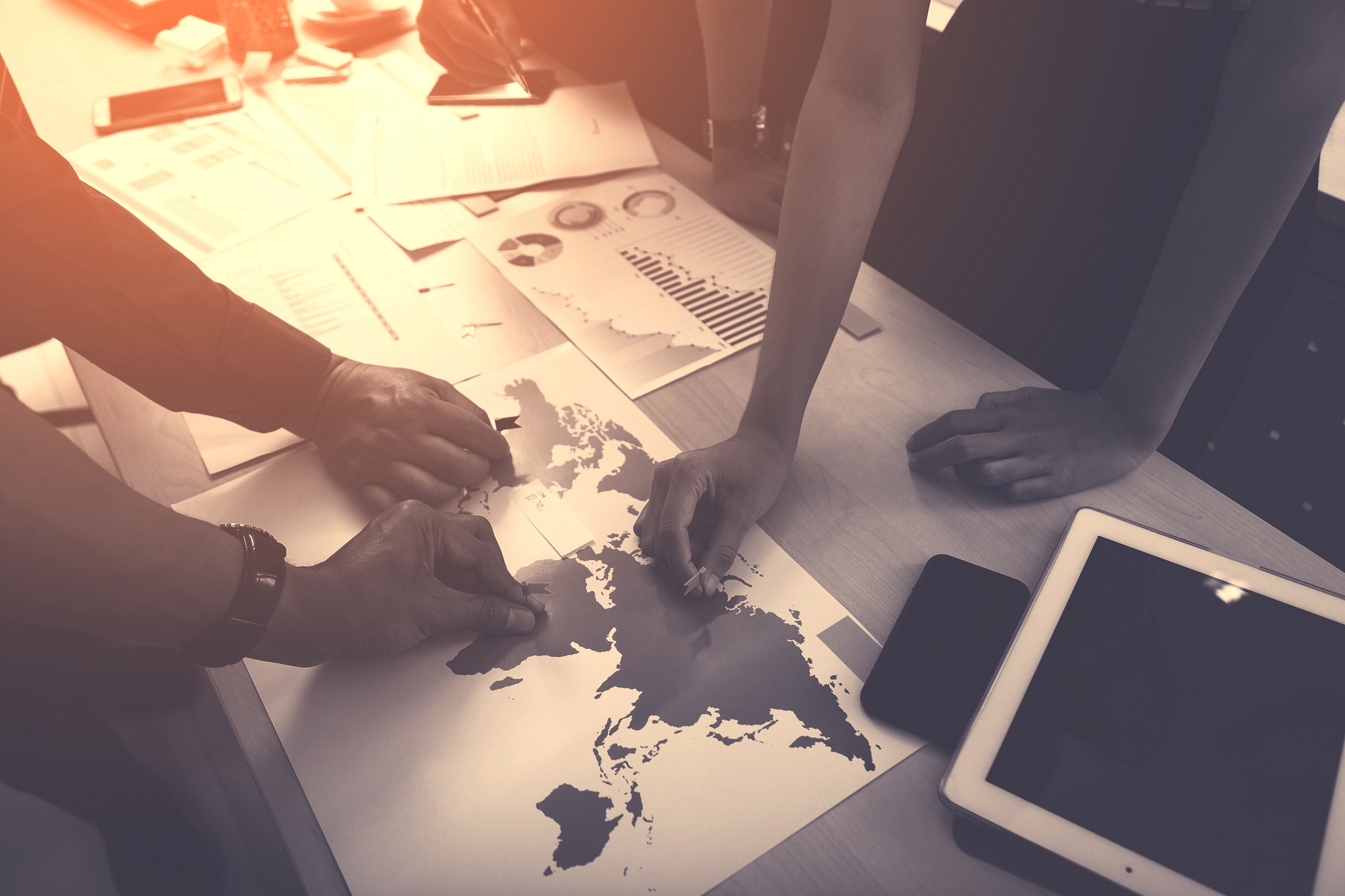 Picking a firm for its overseas opportunities can be well worth the effort.

To bolster their international operations and help make their lawyers more globally minded, law firms have taken to sending their trainees on international secondments. You'll usually go abroad for an entire six-month (or four-month) seat and rack up some great experiences in the process. In the more petite international offices, trainees' work is often more vital, meaning a nice bump in responsibility for the duration of their travels.
Overseas stints are highly sought after, particularly those in locations like New York and Paris. Certain other cities – Brussels, Dubai, Hong Kong and Singapore – are particularly common destinations for sending trainees to. If you want to go abroad and don't mind where you go, these are the likeliest contenders.
Some firms are known for sending trainees to unusual locations. For example, Slaughter and May sends trainees to Barcelona, Toronto and Oslo; Clyde & Co trainees can go to San Francisco and Dar es Salaam, Tanzania; and CMS offers seats in Bucharest and Rio de Janeiro. Note that certain firms, especially the magic circle, will offer several seats at a time in locations like Hong Kong, Singapore, Frankfurt or Dubai.
White & Case offers all its trainees a guaranteed seat abroad.
Read our 'firm spotlight' feature on White & Case's international seats for more.
New York is probably the most popular secondment destination among trainees, and doing a seat here is always a competitive business which may require some lobbying of lawyers in the US. To get the Inside View on life as a young lawyer in the US why not check out our sister publication for US law students Chambers Associate.
Finally, remember that overseas seat options are always changing based on the staffing needs of each office. The information below was provided to the Chambers Student Guide in summer 2018. If you have your heart set on a secondment to a certain location do check with a firm to hear its latest secondments options.
If the name of the city below is listed in red, then you can click on it to find out more about being a trainee in that overseas destination.