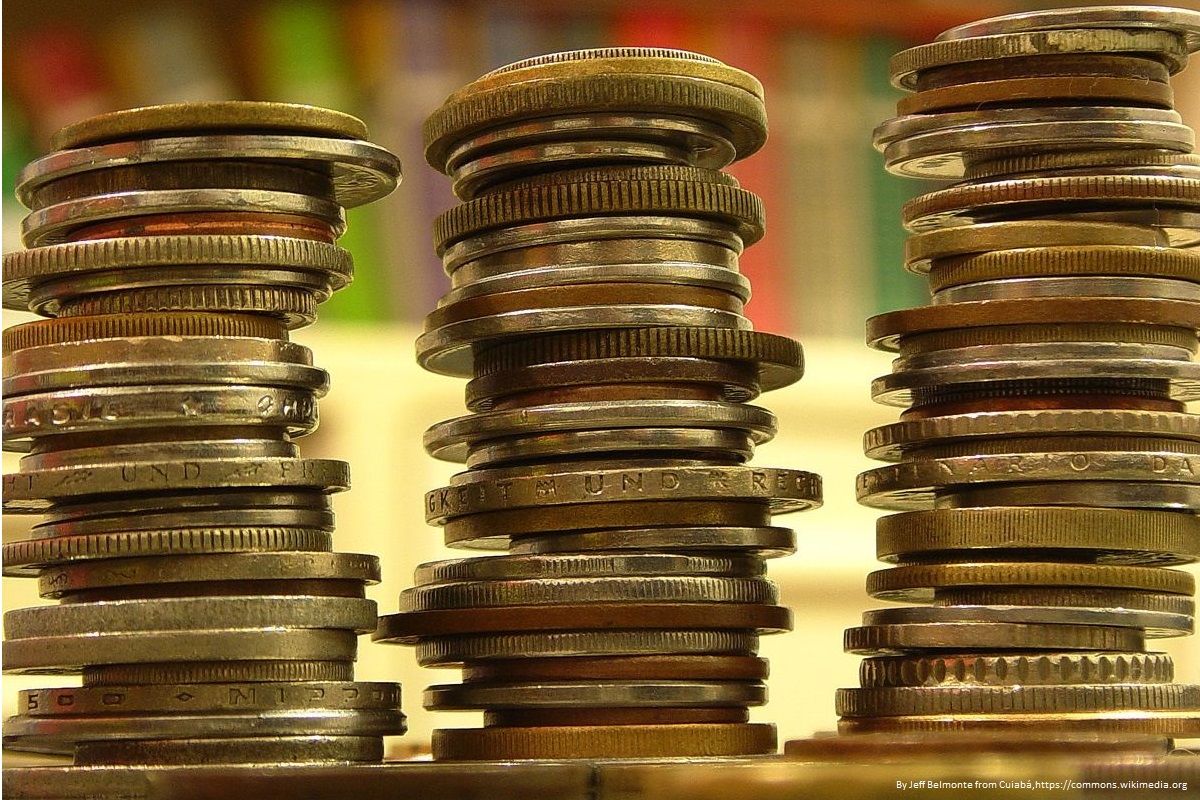 The Salary Wars of 2016: huge pay rises in New York this summer forced the City to play along.
The average NQ salary rose by 5% in 2016, driven by US firms.

Kirkland & Ellis set a new London NQ record at $180,000.

Davis Polk and Sullivan & Cromwell still offer the top trainee starting rate at £50k; other top firms inched towards them.
When in June 2016 Cravath, the Manhattan market trendsetter, started paying first year associates $180,000 – a $20k pay rise – the local competition quickly got in line. In 2015 top American firms Akin Gump, Davis Polk and Sullivan & Cromwell made a splash with their £100k newly qualified salaries, but then Cravath happened and the Americans in London responded to the new market rates across the Pond. Now there are eight firms in London paying NQs £100k and over. Only one firm so far*, Kirkland & Ellis, has dared to match the $180,000 rate in its London salary for NQs, which as we write translates into a stunning £138,500, but we'd expect a few other US leaders to match this soon.
The NQ top 20
This table shows the top 20 NQ salaries in 2016. The NQ role in the UK is equivalent to the first year associate in the US, which is why the greatest salary jumps have happened at the qualified level in 2016: across the UK these qualified salaries are up 5% on last year; trainee salaries only moved 1.8% this year.
US firms paying the most is nothing new; in our first edition in 1998 White & Case were "in a league of their own, offering £45,000 to newly qualifieds" – back when the magic circle NQ salary was just £30k. These days White & Case is one of many major-league spenders. In this table are some of the highest-grossing, most powerful firms in the world, but in eyes of the uninitiated British student, these firms can't compete with the magic circle for brand strength. So their giant salaries send a strong message: that they're out to get the magic circle applicants.
Big US firms have crowded in London lately, making it their strategic hub in Europe, and in the cases of Reed Smith, White & Case and Baker & McKenzie, the London office has outgrown all of their original stateside offices. Another sign that these firms are investing in London for the long term is the increase in new training contracts. We cover some of the newest in this edition from Ropes & Gray, Gibson Dunn and Davis Polk. Their focus on London tells another story too: we're witnessing the rise of a global elite, distinct from national hierarchies of law firms. Take a look at the Chambers Global Top 30 and you'll see what we mean: once you examine a firm's worldwide capabilities, terms like white shoe, magic circle or silver circle become largely irrelevant. 
The largest pay rises in 2016
Firms are using pay rises to send a message to the market. Taylor Vinters' trainee salary increased by the most this year – 16% – indicating that this tech whiz has got big plans. They were closely followed by Cleary Gottlieb, which raised its trainee salary 14% to £48k, telling the world what calibre of trainee it wants and what kind of firm it is.
Even bolder messages come from the top end of the NQ salary table. The US firms have made their move; now it's up to the City firms to respond, but with stronger branding on their side. Plucky Herbert Smith Freehills overtook all other UK firms to offer juniors [up to] £90k. This astonishing 30% pay rise – bypassing all magic circle increases – shows what market HSF is gunning for, and it's not the silver circle.  
The upper end of the Bar also got a bit spendy this year. Top commercial sets Brick Court, Fountain Court, Monckton, 4 New Square, Serle Court and South Square have all put their pupillage award up to £65,000, which means this is now the market norm for commercial sets – only a few still pay £60k. Littleton have increased their award by 25% to £67,500, but Atkin is still the highest at £72,500.
These top chambers aren't just competing with the best law firms for talent; they're also trying to look attractive to the high achievers who might end up in finance.
All these pay rises mean that law firms want you, and are willing to bid for you. This wouldn't be happening if law firms had lost their nerve over Brexit; instead managing partners are telling us that leaving the EU will open up huge advisory opportunities, digesting new legislation and trade agreements for clients. That the activity is happening at the upper end tells us firms aren't just vying for good people to do a job: they want the very best to meet the challenges of building a strong global brand. They want worldly, ambitious people.
*Since publishing Akin Gump also raised its NQ salary to $180,000, making the firm joint top with Kirkland & Ellis. This equates to a 38.5% pay rise – the second highest in the market.
This feature was first published in October 2016.