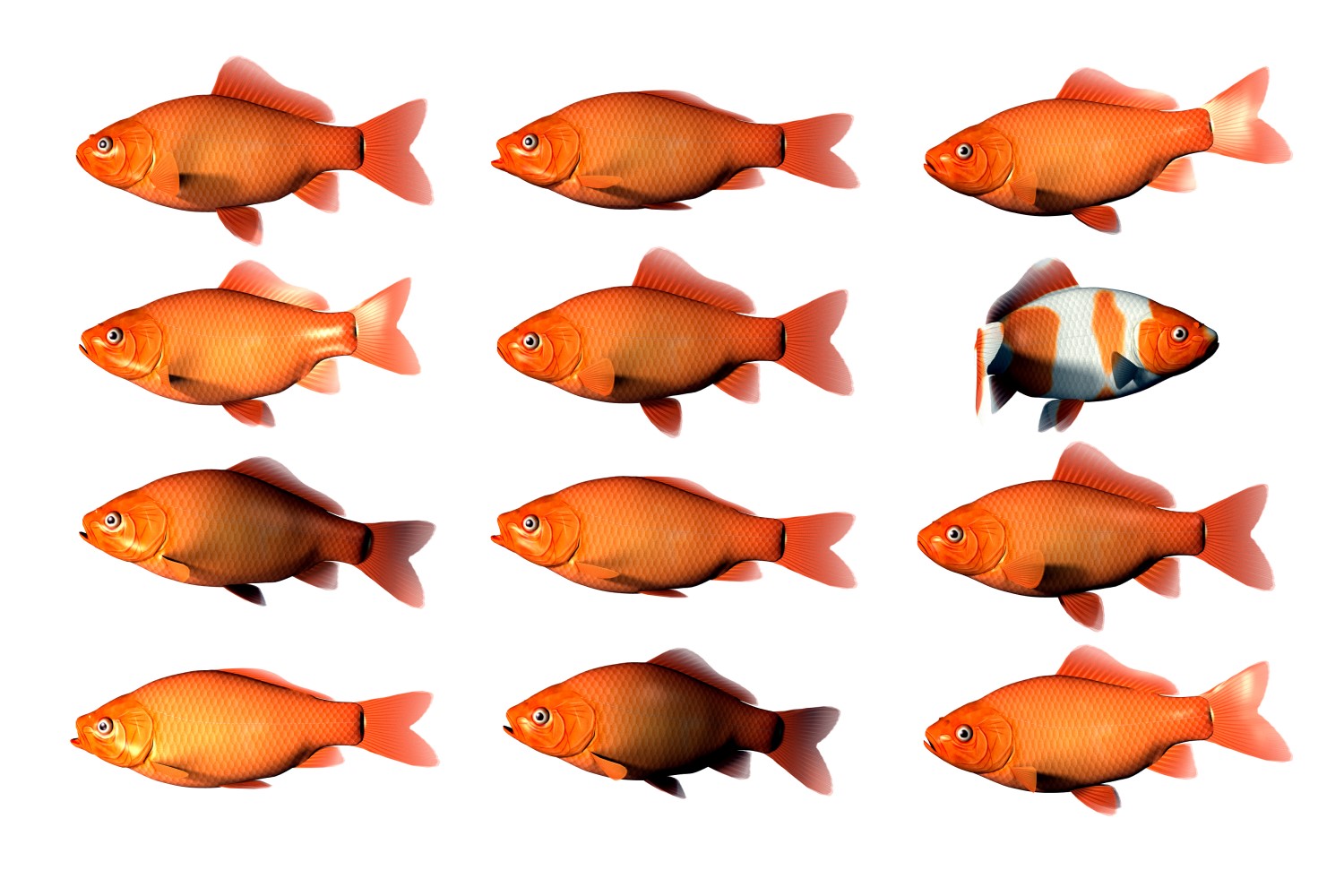 Want to take your law degree in a new direction? We interviewed Jeremy Huitson, a legal engineer at Juro, who did just that.
Hi Jeremy. What is legal engineering?
Jeremy Huitson: Legal engineering is often described as working somewhere between law and technology. In a big law firm, this might mean a job dealing with contract automation or AI, or working with a team on legal tech projects for clients. If you're working for a technology vendor, like I do, it's more like a product-focused, customer success role.
For me specifically, as part of the customer success team at Juro, my job involves making sure customers are happy and successful. I also explore the finer details of how and why they use the Juro platform, so I can represent the interest of the customer in my discussions with the product team. This might mean helping them to create an NDA template to understand the outcomes they're hoping to achieve, or using features like conditional logic to bring their contract playbooks online. [A contract playbook is a sort of guide for negotiators in a contract]
"Legal tech is at an exciting transitionary period… over the next few years we're going to see heavyweights emerge and dominate the market."
Graduating from university, what kind of a legal job were you looking for?
JH: I always wanted to do something different, I just wasn't sure what that was. The more I learned about legal tech, the more interest I had in a legal tech role. Legal tech is at an exciting transitionary period; it's becoming a more mature industry, with many challenger vendors entering the market and growing quickly. Over the next few years we're going to see heavyweights emerge and dominate the market.
It's a really interesting time to be in this sector, and with that in mind I searched for jobs where I could do something more technical, preferably with a technology vendor, rather than on the law firm side.
Where did you come across Juro's legal engineer role?
JH: After graduating, I had a gap year and completed various internships. I also had a freelance writing job for a startup, which funded my travelling. Eventually I decided to search for something more stable and full-time. I was looking for legal tech jobs on LinkedIn, and that's where I came across the legal engineer role at Juro.
And what drew you to the job?
JH: There was a sentence in the job description that said: this role is suitable for a law student considering an alternative career. It described me perfectly!
That aside, I was really impressed by the focus on UX and design-led systems that Juro has. I'm a fan of Apple so I appreciated the fact that Juro prioritised the user in its platform; it made legal tech cool, in my eyes.
What was the interview process like?
JH: I went for an in-person interview and met the CEO and co-founder, Richard Mabey. I was really impressed; Richard was incredibly analytical, process-driven, and open to discussions around work life at Juro. It sounded like a rewarding experience, especially as the business, at the time, was just about to close its Series A funding with a big US venture capital fund. There was an aspect of growing personally and professionally alongside the company that appealed to me.
I was also impressed with how the team responded to the questions I asked. For example, I asked a specific question about values. It's a question I've asked before, in several interviews at startups, and they've never offered a rounded, detailed answer. Richard on the other hand offered plenty of information in a well-thought-out answer. It was a level above other companies I'd spoken to and made me feel good about the role.
"There's no micromanaging, and that's not common in the legal industry – especially at the start of your career."
So, you joined Juro. What does your job entail?
JH: A year into my role, I'm now running mid-market customer onboardings – this means for any new customers that aren't enterprise businesses, I'm responsible for understanding the customer's problems and needs. I engage with key points of contact from the customer's team – that could be anyone from a contract specialist to the general counsel to the head of HR – to talk about how Juro can address their problems, and to get the customer up to speed with the platform. I'm also responsible for setting up contract templates in Juro, and running calls with the sales team to make sure we're all on the same page about what the customer wants from Juro.
Beyond this, I also run training sessions (internally and externally) on how to use Juro, making sure users keep up with all the latest features we release.
Your fellow grads went on to work for law firms – how do your jobs differ?
JH: I'd highlight three main differences:
1. Agility. Juro is agile – a week after we went into lockdown last year, we decided to launch free versions of our basic plans, to help businesses with their contracts during the pandemic. This was a decision that took place over just a few days, with everyone working remotely. The speed at which we were able to react to our surroundings is definitely something that's unique to smaller companies.
My friends in corporate law firms would not have had the same experience. Most law firms have fixed processes in place for every scenario, and a much more structured programme of training. The transition from office work to remote work alone would have been a hundred times more daunting at a law firm – never mind launching a new version of your product in just a few days!
2. Work culture. At Juro, I like that there's a strong element of trust; managers allow you to get on with your daily tasks without expecting 'proof' of constant hard work. There's no micromanaging, and that's not common in the legal industry – especially at the start of your career. There's also always work to do at a startup like Juro – we're scaling fast, and we're a relatively small team, so there aren't many lulls in my working day in the same way there might be at corporate law firms.
3. Great benefits. There's a strong focus on providing a good work-life balance at Juro. The company supported learning and development opportunities, but also offered more fun perks like team lunches every Thursday, office snacks, a pet-friendly environment, various social events, and more. Beyond this, when we went into lockdown Juro's people and talent team arranged virtual meditations, implemented resources that could improve mental health, and also worked hard to ensure each employee had a suitable workspace at home. At a law firm these benefits may be more traditional, and difficult to adapt to the changing work environment.
"Customer-centricity definitely comes into play at startups, and matches what you would expect from a law firm."
And how are they similar?
JH: They're pretty similar in two ways. Firstly, I think the culture at tech startups and law firms can be similar, in the sense that they can both prioritise their customers or clients. I've been in a situation where I'm about to board a plane to visit Juro's product team in Riga, and I've also had to take a call to answer a few questions from a customer based on the other side of the world. The customer-centricity definitely comes into play at startups, and matches what you would expect from a law firm.
Secondly, as is the nature of working in a small team at a rapidly-scaling business, you're sometimes faced with work that doesn't necessarily respect evening hours or weekends – and that's par for the course in law firms too. However, I've never felt any pressure at Juro, from my managers or anyone else, to work notably beyond my contract hours.
What do you enjoy the most about your role?
JH: I enjoy the opportunities I get to work outside my fixed responsibilities. For example, my manager tasked me with redesigning our offer letter contracts in Juro, to make them more dynamic and visually appealing to candidates we're looking to hire. It was a really enjoyable experience, and I learned a lot about legal design. I think you can only get this variety in your role from working at an early-stage business.
I also appreciate that everyone we hire has an impact on the company's success – nobody is ever just another faceless employee. Before lockdown, we used to display our most crucial metric – revenue – across screens in the office, so everyone could visualize the end result of all their hard work. Everything we work on is a tangible metric that people are tracking and influencing.
And what's the most challenging aspect of your job?
JH: There are times where you have to deal with a situation you've never experienced before. Smaller businesses can sometimes lack the resources to deal with massive projects, so it's interesting finding workarounds to tackle a giant workload or a requirement that the product can't quite cover just yet. At a smaller business, there's definitely an element of 'learning on the job' in that sense, which can be a challenge.
"Knowing about the product isn't enough – how does this product add value to customers?"
What should students expect when applying for a legal engineering role at a startup?
JH: In a legal engineering role, the employer is expecting applicants to have an understanding of what the product is delivering to the customer, and the value it's giving them. Knowing about the product isn't enough – how does this product add value to customers? They're also looking for someone who's capable of thinking outside the box. Customer-facing skills are always a huge win, too – this is something that law firms look for, but in a smaller company you're much more likely to actually be given face-time with and responsibility for key customers.
Looking ahead, where do you see this role leading you?
JH: Since I started here a year ago, my role has become more complex, and I've had much more responsibility. I'm fortunate to have a manager that supports my career progression. The industry is new, but at the same time I'm developing so many skills – from communication to project management.
I enjoy being a technical person in a customer-facing role. I hope I can manage more complex projects, but also run my own startup in the future. Working at Juro has definitely provided me with the skills I need to do either.