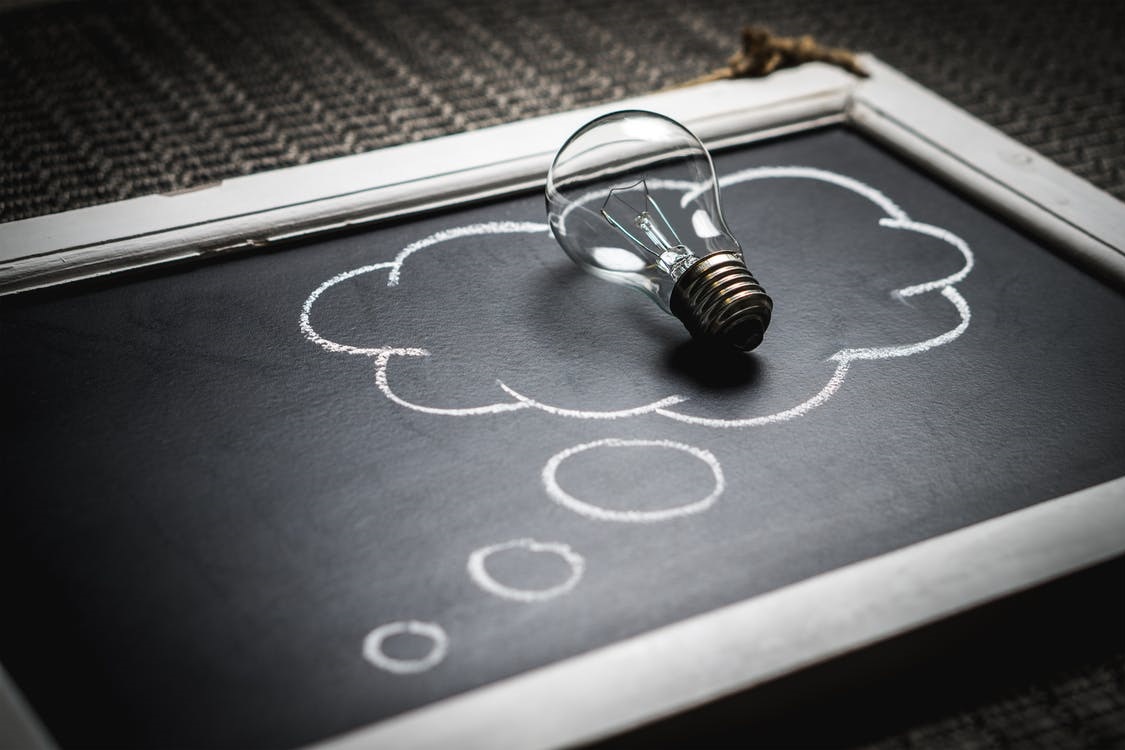 Lots of law firms talk about being 'innovative', but what does this actually mean? We invited Taylor Vinters to show us examples of law firm innovation, both in its business setup and in its tech.

Law firms have, largely, operated in the same way for generations, but the old model of the law firm is being challenged. Changing client needs, demand for better value and the rise of new technology like artificial intelligence (AI) are pushing the legal sector in new directions. There's a sense that the firm must adapt to survive and the innovators look set to succeed in an increasingly complex world. Change can be unsettling, but aspiring lawyers should understand the environment they're moving into and the value of innovating today for tomorrow's market.
Innovation – not just a buzzword
To keep up with the pace of change and successfully lead the law firm of the future, our sector needs to be more innovative.Innovation should be viewed as a strategy that benefits the firm, its clients and the legal industry as a whole. The legal sector is naturally risk averse, making it difficult for law firms to genuinely innovate on their own.Traditional business models, the legal training system and the partnership structure can all pull against the will to change.
Embracing change and tackling future challenges means thinking and working differently. This means greater fluidity between departments, and being open to collaboration and joint ventures with external businesses on a scale we've never seen before.
Tech collaboration and AI
So how has Taylor Vinters developed the traditional law firm model? Gaining ABS (Alternative Business Structure) status has enabled the firm to join forces with semi-external organisations, take advantage of new technology and improve its service to clients.
One good example is the firm's work with Pekama, a legal tech start-up. It provides a cloud-based communication tool allowing lawyers, clients and third parties to work together in real time. The firm invested a minority stake in the company in 2015 as it recognised the positive impact it could have on business efficiency, client satisfaction and client retention. This was seen as an unusual step by a law firm as most only invest in technology that they own or can access exclusively.
The firm took the same view when it was approached with a business case for what would become ThoughtRiver. This is another technology start-up which has since developed software that uses AI to scan and interpret information in written legal contracts. It produces visuals of the potential risks in an online dashboard to enable the user to make better decisions more quickly.
AI looks like it will become a massive time-saver for firms. It can handle dull, repetitive tasks and means lawyers have to spend less of their time trawling through endless files. Instead, computer programs can read documents, interpret them, and identify relevant results – all in a matter of minutes. While this does replace some of a lawyer's work, it also make legal work more interesting as – with a computer doing the donkey work, lawyers have more time to do the analysis. Some AI can even provide legal advice, but nothing extensive: it can't provide specific advice to a client on a specific matter, but can answer simple and common legal questions.
Taylor Vinters helped to 'incubate' ThoughtRiver's AI business by participating in two funding rounds and subsequently forming a strategic partnership. The incubation model means that the company is run independently from Taylor Vinters, but the firm provides support, both financial and strategic, as well as office space. Taylor Vinters' chief executive Matt Meyer sits on ThoughtRiver's board.
While it has this tie to Taylor Vinters, ThoughtRiver has the freedom to agree service contracts with other law firms. In fact, this is something Taylor Vinters actively encourages and supports to help the business grow and succeed.
Overseas collaboration
In addition to collaborating with legal tech businesses, Taylor Vinters has sought to work with other law firms that share its values and desire to do things differently. In 2017, this led to the firm merging with Via Law in Singapore, which specialises in intellectual property, technology, media and telecoms law for entrepreneurial clients in South East Asia and Japan forming Taylor Vinters Via.
In Singapore, foreign ownership rules restrict the investment international firms can make in local law firms, so Taylor Vinters developed a cross-ownership structure. This means that Via Law is now a corporate partner in Taylor Vinters LLP and Taylor Vinters transferred its existing Singapore business into Via Law. This removes the barriers to sharing clients, ideas and personnel – it's the next best thing to a full merger.
Benefits of innovation and collaboration
Taylor Vinters sees the benefits of its collaborations as outweighing the risks. But why should other firms make collaboration part of their strategy? To give an example, partnering with ThoughtRiver has helped the firm's lawyers to see the legal services market through a different lens. They get to sit alongside software developers and data experts and tap into their expertise. To be demonstrably leading the market in innovation is good for staff morale and firm culture too. Lawyers enjoy being part of a forward-thinking business that's changing with the times.
As a recent Law Society report stated, "the speed of change is accelerating as new and disruptive technologies serve to increase transparency, reduce price and increase value of services across the sector." For a law firm, maintaining the status quo and continuing to operate in the same way it has for the past ten years may sound like the most straightforward and risk-free strategy. However, Taylor Vinters believes that, due to the pace of change in the legal sector and the wider economy, such a strategy is unlikely to succeed. The firm is embracing change wholeheartedly and feels that in the face of increasing competition and new and disruptive technologies, legal services must evolve both commercially and culturally.
Many firms see change in the legal industry as inevitable and are pursuing innovation enabled by technology and new ways of doing business.
This feature was first published in November 2017.