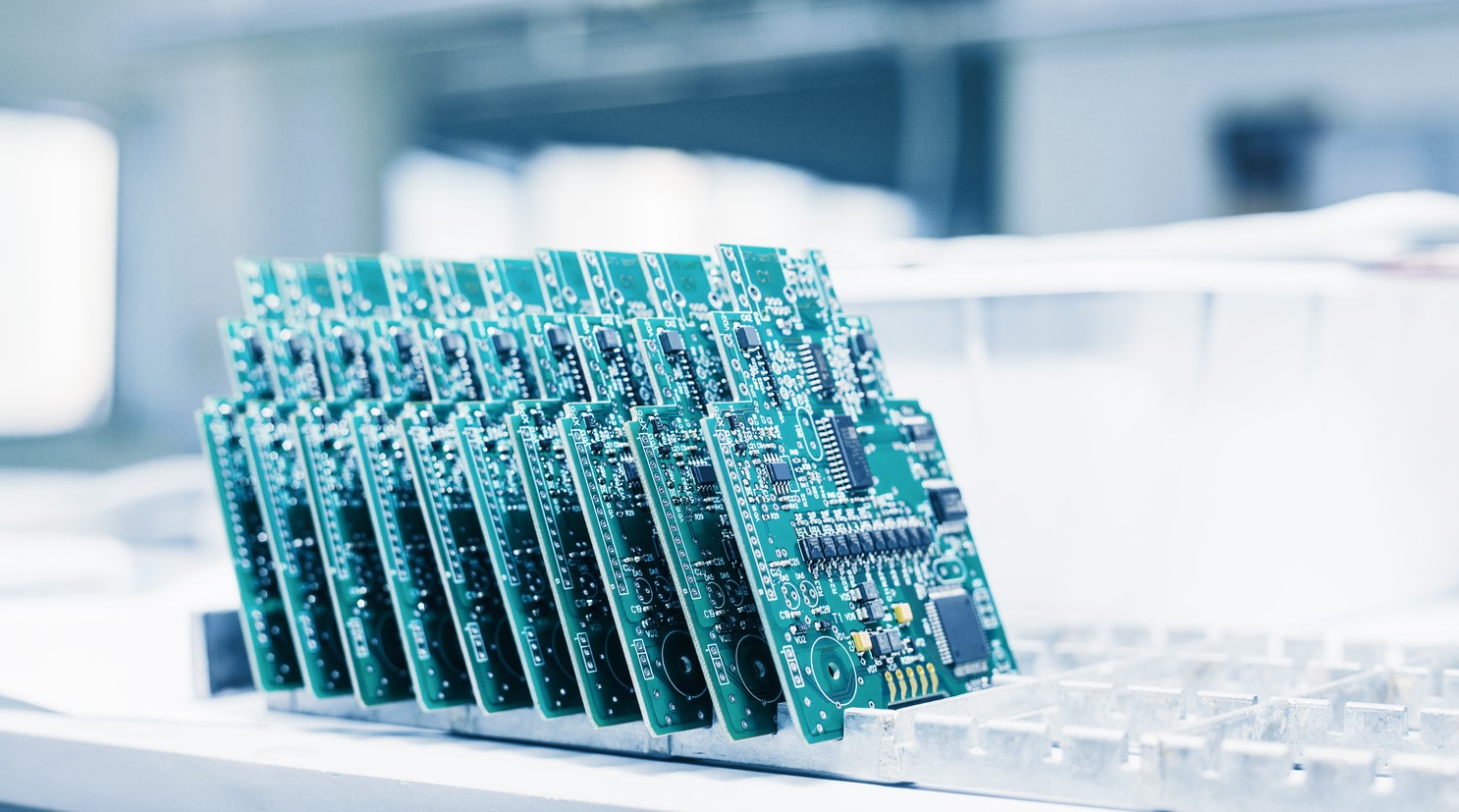 Eternally curious? Life as an IP lawyer might just be for you. We interviewed lawyers at IP-expert Bristows to find out more.
Chambers Student: How would you define intellectual property?
Jake Palmer: Intellectual property (IP) is the intellectual effort behind a creation. It is intangible but, generally, representable by a product / drawing / diagram. It is unlawful to physically steal someone else's tangible property. IP makes it unlawful to steal the intellectual effort behind the property by, say, making a copy of it.
Lucie Fortune: Intellectual property rights protect some of our clients' most valuable assets, such as their inventions, technologies, ideas, brands, designs, software and content.
CS: Broadly, what does Bristow's IP practice do and cover?
LF: Bristows has a very large IP practice which covers a raft of specialisms – including advising on and negotiating transactions concerning intellectual property, filing trademarks and design registrations, brand protection, the litigation of disputes concerning patents, trademarks, designs, copyright and passing off in the UK Courts and the coordination of global litigation. 


"It's certainly a law-heavy area."
CS: What does Bristow's IP client base look like?
JP: It varies somewhat between departments. Brands, Designs and Copyright deals mainly with fashion, consumer products and media clients looking to protect their aesthetic creations, goodwill and branding. Commercial IP/IT and Patent Litigation largely represent technology and life sciences companies.
CS: How important is having a technical/scientific background to your work?
LF: Many of Bristows' partners and associates have a first degree in a technical or scientific subject, which enables the team to understand and advise on complex technology. However, not everyone on the team has a technical background and it is not a prerequisite to working in the IP practice.
JP: I'd say it's helpful, but not essential, for patent litigation, where understanding the technology behind the patent is important. It is somewhat helpful for transactional patent work, but in Brands, Designs and Copyright, where I qualified, it is not important.
CS: What type of work can trainees expect to do?
LF: IP trainees can expect a variety of work, such as taking attendance notes of calls and meetings with expert witnesses, carrying out discrete research tasks, proofreading, managing case deadlines and assisting with hearing and trial preparation.
JP: It's certainly a law-heavy area. Preparing first drafts of the more straightforward emails / letters is common – whether to the client, the other side, the court, witnesses or experts. Trainees will also attend evidence-gathering meetings, conferences with barristers as trials approach and trials themselves.
CS: What work do junior lawyers do?
JP: Junior lawyers draft various letters and play an active role in case management in a lead up to trial. The letters usually represent the first arguments for why something infringes intellectual property or why it does not, so a lot of thought will go into them. You could also be gathering evidence from witnesses for trial and drafting the statements themselves.
CS: What kind of work do partners do?
LF: Partners lead each case or transaction. As well as carrying out high-level strategic thinking and steering the progress of each matter, they spend time managing team members and building client relationships.


"…no two days as an IP lawyer are the same. This keeps the work fresh, interesting and exciting…we are constantly having to learn about new technologies and concepts…"
CS: What are the highs and lows of IP work?
LF: IP can cover any conceivable technology and sector, meaning that no two days as an IP lawyer are the same. This keeps the work fresh, interesting and exciting. However, the flipside is that as IP lawyers we are constantly having to learn about new technologies and concepts, so there is always more to do!
JP: The high for me is attending trial. Otherwise, meeting witnesses and/or experts is always interesting, as is coming up with argument letters to the other side's lawyers. The lows are normally related to trial preparation, such as urgent application or ensuring bundles are ready for court deadlines – where it can get quite stressful.
CS: What are the latest trends and developments in the IP sector, particularly in light of Covid-19?
LF: There is likely to continue to be a lot of Covid-19 related work in the pharmaceutical space over the coming months and years. The Covid-19 pandemic has also forced businesses of any size and type to integrate technology into their working practices, and a lot of IP-related work will continue to flow from this.
CS: What would you say the future of practicing IP law looks like?
LF: As the use of technology grows and grows, IP will continue to be one of our clients' most valuable assets – so there will be plenty to do.
CS: Can you tell us a bit about a recent matter you've worked on?
JP: I worked on the enforcement campaign for a popular TV show. Essentially, we were protecting the official fashion sponsors of the show. So, whenever a fashion brand attempted to imply a commercial connection with the TV show, I would draft a letter setting out our client's rights and how the other side were infringing those rights.
LF: I am currently involved in a dispute in the Patents Court regarding some pharmaceutical patents. The next stage in the action is the preparation of expert reports and the trial will take place in Spring next year.


"I worked on the enforcement campaign for a popular TV show."
CS: What personal qualities make good IP lawyers?
LF: Being inquisitive, curious, interested in new ideas and creative.
JP: You need to be able to come up with good arguments and express them clearly. In pre-action correspondence it is very much up to the solicitor to make the arguments that are developed up until trial. Interest in the law is also very important. It is one of the areas where the law remains at the forefront so you need to stay up to date.
CS: What opportunities are unique to working at Bristows?
JP: Unlike many IP firms, Bristows splits up the IP work between departments, meaning it's much easier to specialise. Having qualified into Brands, Designs and Copyright, it's unlikely I'll be working on a patent again. If you're training here, you can get exposure to all three of our departments during your training contract, allowing you to decide which area interests you most. The firm also sets itself apart with its culture. People are friendly and approachable here, which not only allows you to really be yourself, but also means you're not afraid to ask questions. I believe this is key to developing as a lawyer.
LF: As one of the largest IP practices, there are opportunities to work in every aspect of IP law that one could think of. Our clients are involved in very exciting technologies and brands, and IP lawyers at Bristows have the opportunity to work on incredibly interesting and high-profile matters.