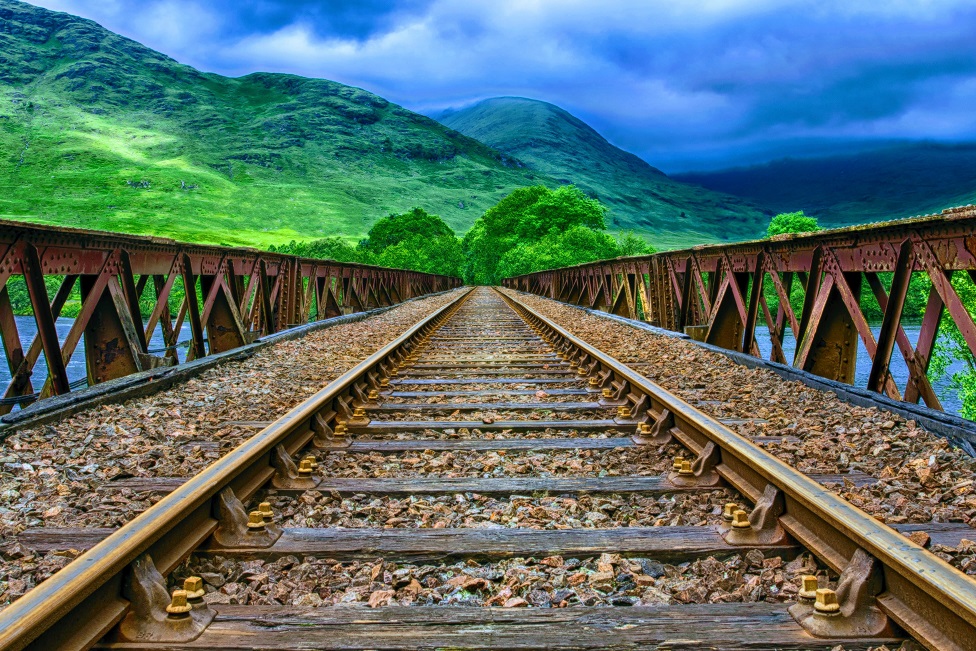 Basically, a training contract is the step between your academic life and your life as a qualified solicitor.
The basics
Most training contracts are taken on a full-time basis and last two years. At present a training contract (or a period working as a paralegal which ticks the same boxes) is a requirement if you want to qualify as a solicitor. From autumn 2021, when the new Solicitors Qualifying Examination (SQE) superexam is introduced, a formal traineeship will become just one of several ways of gaining the requisite two years of qualifying legal work experience, along with being a paralegal or working in a law clinic.
Until 1 July 2014 the term 'training contract' was used by the Solicitors Regulation Authority (SRA) to designate legal traineeships. However, since 2014 it has begun using the term 'period of recognised training' and since its consultation on the SQE the SRA has started to use the term 'qualifying work experience'. However, law firms and the SRA confirmed that even after the introduction of the SQE the term 'training contract' will remain in use for the contracts entered into between firms and trainees. In addition, the actual nature of the training firms offer through their training contracts is unlikely to change as a result of the SQE, although it appears there will be some deregulation of the required elements of the training contract as outlined below.
Traineeships must comply with SRA guidelines, which can be found in the 'trainee information pack' on its website. The most important are:
In the eyes of the law, a training contract is an apprenticeship. As such you enjoy enhanced protections as a trainee and it's nearly impossible for you to be sacked. A training contract can be terminated only because of serious misconduct, incapacity or the employer going bust. Training contracts often have a cancellation clause (like failing the GDL or LPC) as well. Instances of trainees being fired are rare.
Trainees must gain practical experience in at least three distinct areas of English law (with a recommended minimum of three months in each). In practice transactional and contentious experience is required. Some firms, who may be unable to provide the necessary experience, send trainees on courses or secondments to fulfil the requirement.
Trainees must complete the Professional Skills Course, which covers three areas: finance and business skills, advocacy and communication, and client care and professional standards. The firm has to pay the course fees for trainees' first attempt at the course.
"Trainees should view the training contract as an opportunity to be a sponge and soak up all the right ways to be the lawyer they want to be. A degree of open-mindedness about your career is imperative."

The norm is to spend time in four departments over two years (six months in each). Each stint is called a seat. At some firms you'll do six four-month seats or some other more bespoke arrangement; at very small firms it's likely that your training won't be as structured. Trainees will sometimes repeat a seat in the firm's largest department or the one they hope to qualify into, especially during six-seat schemes.
Some firms may require that you do a seat in one or more particular departments. For the other seats, firms usually ask you to identify your preferences and try to accommodate your wishes. However, seat allocation isn't always a simple task, and you might not get what you want. It usually depends on the needs of departments and trainee seniority.
You will be allocated a supervisor in each seat who will be responsible for giving you assignments and (hopefully) helping out with any questions you have. Supervisors are typically mid-level to senior associates/assistants or partners, and usually you will share an office with your supervisor or sit near them in an open-plan setting. You may also have the opportunity to spend a seat seconded to one of your firm's clients or one of its overseas offices. Appraisals are important, and most firms will arrange a formal meeting between trainee and supervisor/HR at the end of each seat and probably also midway through.
What the experience entails
Long hours are often a given; however, they are more likely when you work at a large, international or corporate/finance-focused firm, and vary depending on the area of law you're working in. Super-punishing hours are less likely at smaller, domestic, advisory or boutique firms and firms outside the big cities.
There is a hierarchical structure to law firms, and while this is felt more strongly at some firms than others, trainees should be prepared to start at the bottom. Salaries follow the hierarchy too, rising with seniority rather than being based on performance. Trainee groups tend to be close-knit and most firms provide some sort of budget for trainee socialising, and larger firms with larger intakes of trainees tend to have more active social scenes.
You're not guaranteed a job at the end of it all. If you've done well, the firm will retain you on qualification, finding you a job in a department that you've come to love... or one that needs new junior lawyers. The firm that trained you is not obligated to keep you: your contract with the firm is for the period of your training only. Our research into the firms featured in this guide shows that around 80% of qualifying trainees stayed at their firms in 2020; the rest either elected to look elsewhere or were forced to.
The main thing to remember is that the purpose of training is to learn about several areas of practice and find your spot in the profession.
Your next step:
>>> Different types of law firm