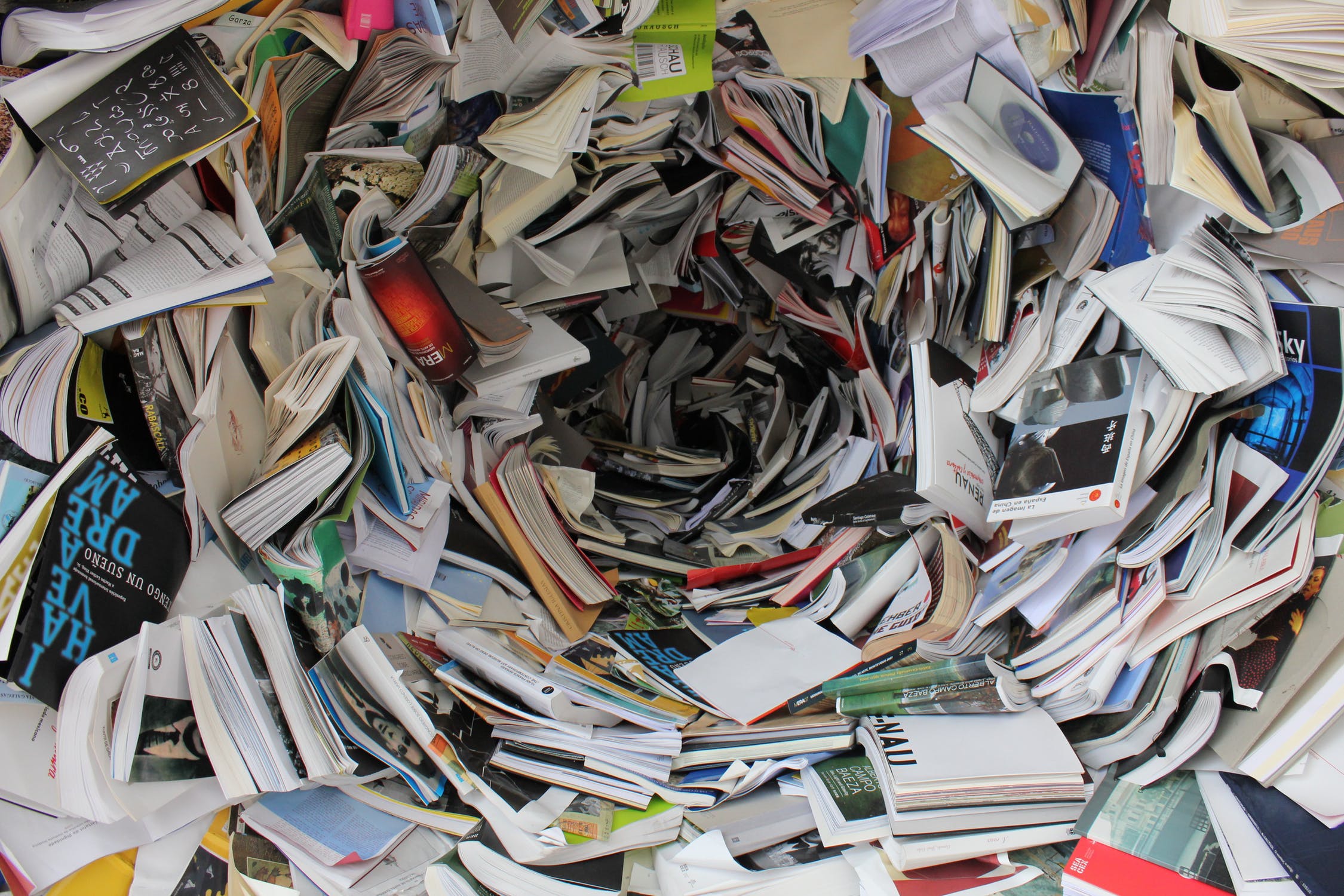 Our curated list of recommended legal and commercial blogs to follow to help you with your commercial awareness.
Trends in the law, diversity and inclusion, application advice and more.
You've heard about this thing called commercial awareness, right? You need it. A key way of learning about the latest developments in law and business is reading legal blogs.
Brexit
Corporate and transactional
Creative industries
Litigation and crime
Family and private client
Property and construction
Employment
Public law
Legal technology