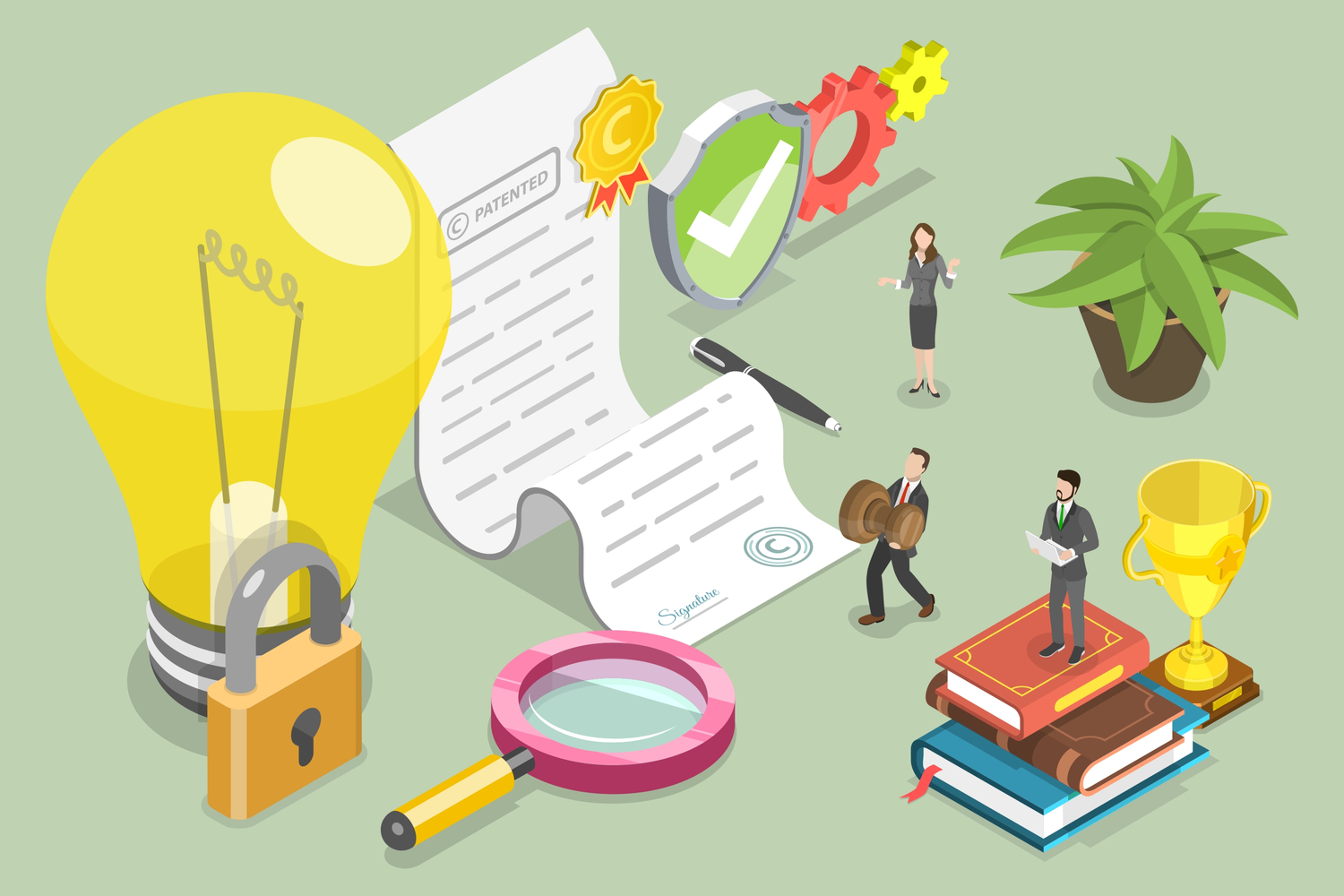 The opportunity to flex their cerebral muscles is what makes lawyers tick. Two partners at Norton Rose Fulbright talk us through some of the intellectual intricacies trainees can expect in the commercial arena.
Law is notoriously tricky, made even more so when academic study doesn't fully equip you for the practicalities of the job. But if you really want to become a lawyer, you're probably not the type of person who's after an easy ride. Every year, our survey with trainee solicitors returns the same result: the number one reason they decided to get into the law was the intellectual challenge that comes with it. Getting to grips with complex problems and finding the answers to difficult questions is exactly what makes them tick.
Your studies of course provide the necessary theoretical grounding for a legal career, but the practice of law is a whole different animal, and textbook learning often comes up short when commercial interests are thrown into the mix. "One of the main challenges of the practice is that it takes a while to get a hang of it," says Claire O'Donnell, corporate partner at Norton Rose Fulbright. "You have to learn to apply your intellectual skills to the commercial question at hand and be able to articulate the answer in a coherent and accessible way to a wider audience." This is the ability to apply legal skills to real life scenarios, and that sort of commercial understanding can often only be achieved by actually doing the work – learning on the job, in other words. Of course, this doesn't negate good academic underpinnings, it just means working in practice requires something more, well, practical.
Matt Hardwick – banking partner and graduate recruitment partner at Norton Rose Fulbright – recalls facing this challenge at the start of his own training contract. "As you get towards the end of your training, you begin to understand the intellectual rigour that's required of you," he says. "It's part knowledge and part confidence." And that confidence only comes from practice.
"As you get towards the end of your training, you begin to understand the intellectual rigour that's required of you."
There are lots of hurdles that you have to overcome when moving out of studies and into practice. "Some people are terribly chuffed with a beautifully written essay on something that would have got a 2:1 or 1st at university," says O'Donnell, "but that's not what a client wants or needs." So how can new trainees retool their approach? O'Donnell says that "the transition from academia to the commercial world is about reacting on a transaction very quickly to an ever-developing fact pattern, and finding solutions." Hardwick agrees: "I think the ability to absorb information is key. Every day is different for me and I'm rarely doing the same thing twice. The skill of being agile and developing commercial and legal solutions for novel problems is crucial."
Trainees fresh into practice aren't going to be responsible for high-stakes work – if they're involved in it, they'll be playing a much smaller role in assisting senior colleagues. But O'Donnell highlights that "none of the skills you picked up along the way [during the training contract] are wasted just because you become more senior." Take proofreading, she says. "You do that as a trainee, junior associate, and at my level. The more of it you do, the faster you get, and you pick up things very quickly."
As a qualified associate, "you get more autonomy and the chance to practice different skills," Hardwick says. Looking back athis own trajectory, he explains that "the further you get, you realise that there's not always going to be someone there to help you. I realised I needed to understand the point and be armed with every bit of information to be able to deliver for the client, or challenge whoever it was that I was negotiating with." Of course, this growth in responsibility and autonomy"can be both dauting and quite satisfying," says O'Donnell.
Some legal skills are as necessary as they've ever been, but with rapid advancements in technology, has the practice of law and role of the lawyer changed significantly? "I don't think it has necessarily or fundamentally changed," O'Donnell replies. "Tech developments have moved things forward and freed up time for people to do other more interesting tasks, which is positive – some of the advancements have been fantastic." She looks back on her early career, when she was required to carry out things like pagination – "those poking-your-eyes-out sort of tasks!" But for O'Donnell, the fundamental requirement of a lawyer to understand the legal and commercial ramifications of their clients' problems will always be at the heart of the job. "Law is still about providing knowledge to make sure clients have their problems solved," she says.
Hardwick agrees, while pointing to the aspects of the law that have sustained his interest in the profession. "When you're working all these hours, it's not for the money," he says. "It's about enjoying what you do, and the intellectual rigour that comes with it. The challenges and demands that come with understanding new areas and delivering very detailed advice on complex problems is the reason I get up and love what I do."
While the fundamentals of the job may not yet have shifted significantly, what has changed is the increasing (and somewhat taxing) burden placed on students to be both technically excellent and commercially aware. "Juniors need to be a master of the trade and not only understand the commercial aspect," Hardwick says. "There's a risk of just being able to offer commercial advice without the legal grounding" – or vice versa. The point is not to neglect one in favour of the other: students need to be able to demonstrate that they can balance both.
"When you're working all these hours, it's not for the money."
As do trainees. As O'Donnell says, "it's important to lift your eyes from what you're doing at your desk and get involved in wider commercial initiatives that all firms do," she says. Whether it's client, business, or practice focus groups, "find things that pique your interests that are also commercially focused." Not only will this sharpen your skillset, saysO'Donnell, but "it's a great way to meet people across the firm." Of course, a successful legal career isn't all about intellect in the traditional sense. Lawyers need to have social intelligence too so they can put clients at ease and eventually network to get new business.
So when it comes to navigating the overwhelming and complicated application terrain, we asked O'Donnell and Hardwick to offer some advice for those looking to stand out beyond top grades and demonstrate their commercial intellect. For Hardwick, specifics are key. "Understand what affects a firm's practices and what drives the business. Find out what a firm cares about." Just one more thing – "make sure you really want to do this," O'Donnell emphasises. "Law is a commitment, with long hours and some stress. So it's about making sure you enjoy it."