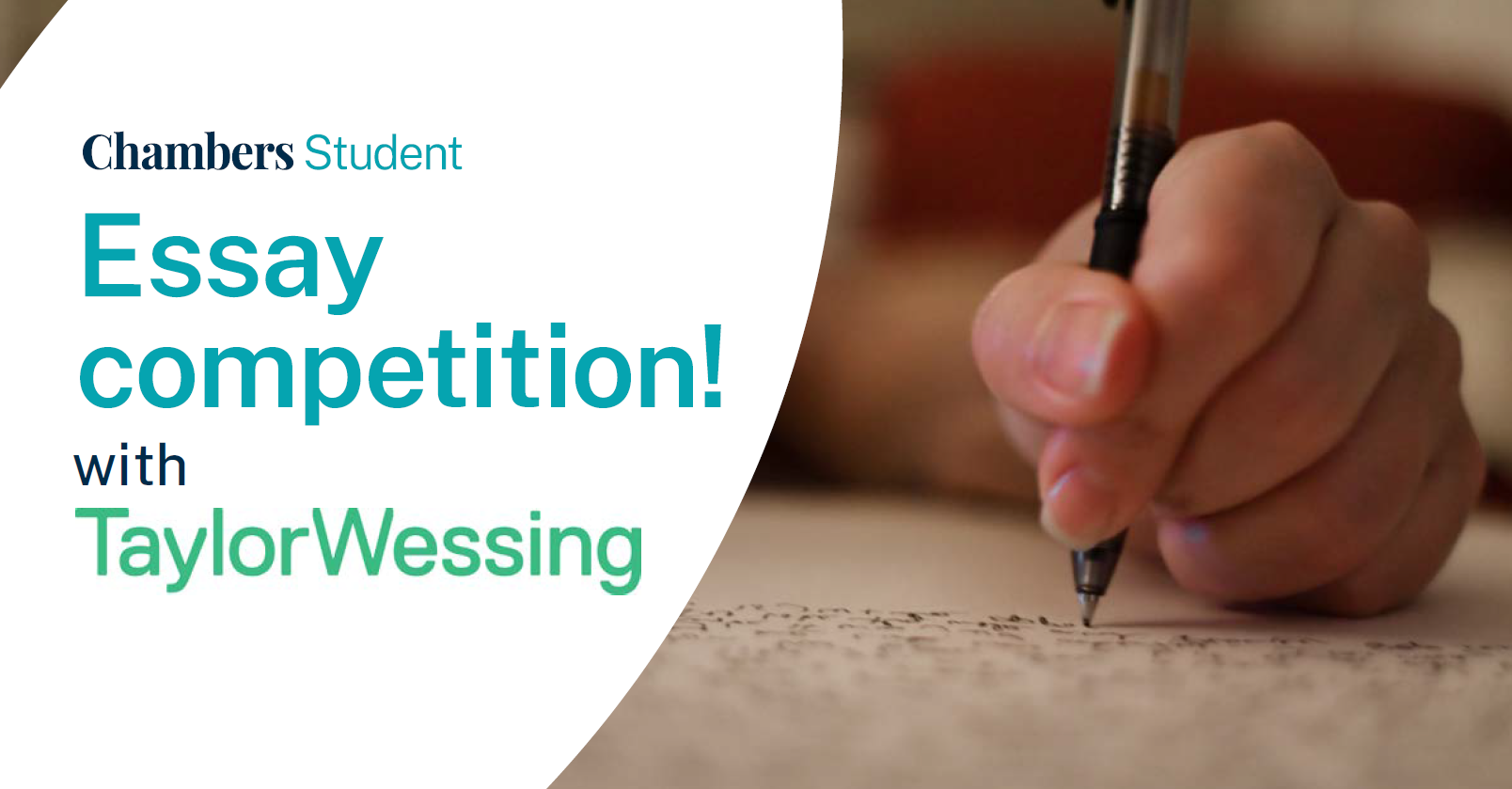 The Green Light To Go Green: introducing the winning essay of the 2021 Chambers Student Essay Competition.
By India Hartstonge
How can law firms take meaningful steps to address their carbon footprint?
An interest in ESG initiatives and investments continues to burgeon, with financial institutions increasingly offering green loans, sustainability-linked loans and other financial instruments that promote environmentally and socially sustainable economic activity. Law firms are not only required to adapt to advise on the ESG issues of their clients, but are facing growing pressure from both prospective and existing clients to similarly improve their own approach to corporate social responsibility.
Against this backdrop, it is imperative that law firms take meaningful steps to address climate change and reduce their own carbon footprint. Unresponsiveness does not just threaten the environment but the very viability of law firms as businesses. Accordingly, we can argue that true progress can – and will – only be achieved when law firms pursue a coordinated and multifaceted strategy, leveraging technological advancements and knowledge gained from remote working during the Covid-19 pandemic, to radically transform the way in which their services are delivered. 
Seeking to engender large-scale, consequential change, law firms should be emboldened to employ legal technology in a way that not only advances the digitalisation of their services by reducing dependency on paper, but also allows for the continuous, verifiable, and reliable analysis of their commitment to decreased carbon emissions. This can be achieved by using or developing SaaS (Software as a service) platforms like 'Greenomy', which work to simplify sustainability reporting for companies seeking to comply with ESG and sustainability regulatory disclosure requirements. Capable of processing a company's raw data, such as miles travelled, electricity used and plastic waste generated, this type of technology can measure a firm's progress against key performance indicators to produce a customised report outlining their future objectives and priorities. This allows law firms to better identify where improvements need to be made, facilitating targeted growth within a tailored ESG framework, and expediting the shift to cleaner practices. By providing objective data, ESG-related LegalTech may also curtail future accusations by regulators of greenwashing, enabling law firms to prove that the claims made are substantiated, as well as promote their contributions to mitigating climate change to attract more environmentally conscious clients.
Where air miles are concerned, particularly in practice areas characterised by considerable cross-border work (e.g. international arbitration & dispute resolution), law firms should use videoconferencing as a substitute for travel where possible. The position for unchecked travel appears to be an increasingly untenable one: the Campaign for Greener Arbitrations estimated that nearly 20,000 trees would need to be planted to offset the carbon emissions that just one arbitration would produce.
Covid-19 has demonstrated that bundles can be collated electronically and hearings, witness testimonies and cross-examinations can be conducted digitally. With this in mind law firms should be galvanised into devising long-term technological replacements throughout all practice areas and offices. This would not only enhance collaboration and cohesion within the firm, but also improve work efficiency, as time formerly dedicated to travel can be used to complete more valuable tasks.
Not to be neglected, law firms' graduate recruitment services require a similar overhaul if their carbon footprint is to be reduced. While law students certainly enjoy stockpiling complimentary firm merchandise at every law fair they attend, or savouring canapés at an open day, the transition to virtual events precipitated by the pandemic has revealed that equally fulfilling experiences can be had from the comfort of our homes. These events not only minimise material and food waste, but also democratise access to industry knowledge by allowing students from all over the world to participate in events without contributing to GHG emissions through travel. Law firms would be remiss to revert to traditional talent attraction methods now that lockdown restrictions have eased. Instead, they should capitalise on students' familiarity with digital platforms to offer virtual work experience programmes (e.g. Forage) and webinars throughout the year, fostering brand awareness and interest without having to spend on plastic pens and paper notebooks.
Although implementing these solutions will prove to be a formidable undertaking, impacting conceivably every area of work, they will be instrumental in ensuring the business longevity and competitiveness of a law firm. If firms can demonstrate their resilience by overcoming the challenges posed by climate change, exploiting opportunities for innovation and improvement in the process, clients will appreciate that the law firm is likely better placed to fulfil a similar function for them, anticipating and mitigating their own risks to help them achieve their commercial objectives.  Law firms can only view this as a green light to go green.
---