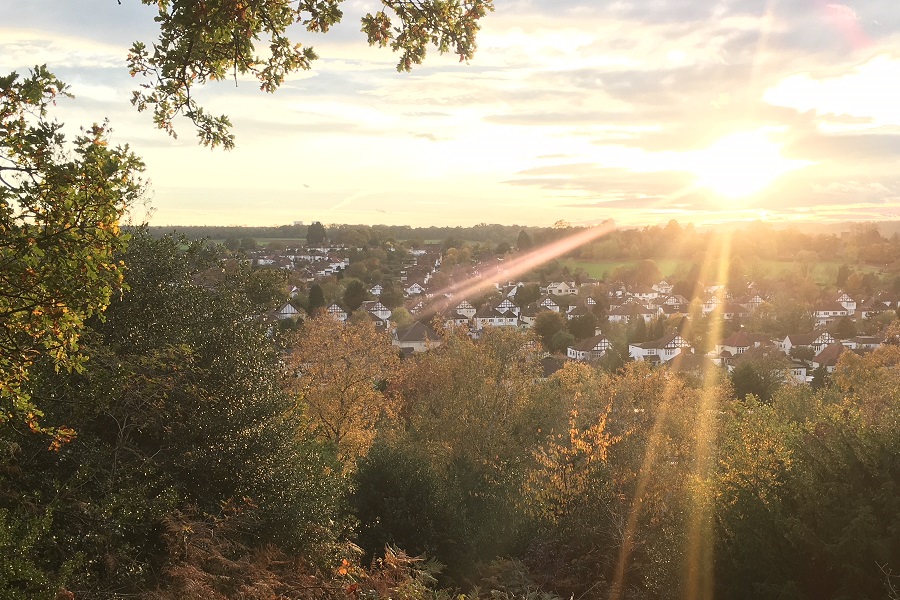 Deriving from the Latin pro bono publico, meaning 'for the public good', the idea of providing free legal advice has been ingrained in the legal profession for centuries.
The past decade has seen the rise of structured pro bono programmes at law firms, barristers' chambers, law schools and universities. Major pro bono organisations include LawWorks, the Bar Pro Bono Unit and the Free Representation Unit (FRU). Bringing all these together, the National Pro Bono Centre can tell you more about pro bono activities in England and Wales. 2018's National Pro Bono week runs from 22 to 26 October.
Why participate?
The legal aid bill is being cut thick and fast. Between 2010/11 and 2016/17, annual legal aid expenditure fell by £950 million, or 38%, in real terms. Several law centres have been forced to close and as a result of paid jobs going involvement in some form of pro bono or volunteering work is becoming increasingly important. That's not just because there are people out there who need your help, but because pro bono experience can really help boost your CV. (For more on this issue, read our feature on Becoming a legal aid lawyer.)
Experience suggests that those who have been most active have found it much easier to land job interviews. Being able to demonstrative proactive involvement in a cause and achieving real results for those in need will help get your application to the front of the queue. Practising lawyers can – and perhaps ought to – continue to help their communities by providing free legal advice via organisations like LawWorks.
Law schools make a particular effort to introduce students to pro bono. As Jessica Austen, joint director of pro bono at BPP, told us: "Being involved in pro bono allows students to see the law they are studying come to life in a practical sense and the impact their participation can have on the community around them. This is particularly true now, given access to justice is so much more challenging following the legal aid cuts. Pro bono projects give students the chance to improve their organisational and interpersonal skills as well as making a worthwhile contribution to those unable to afford to pay for legal assistance."
Many firms now have formal pro bono relationships with organisations such as community legal advice centres. Arguably the increased scope and visibility of pro bono work is in part due to the greater importance placed on pro bono by the many US law firms which have entered the UK market. Certainly more home-grown law firms now recognise the business case for doing this kind of work, not least because of the PR benefits of telling the world what caring organisations they are.
Getting experience in practice
Getting involved couldn't be easier when you're at law school: in light of the threats posed to law centres across the country, more universities, like Liverpool John Moores, have been opening their own legal advice centres (LJM's is supported by LawWorks). Furthermore, many law schools now offer extensive pro bono programmes via associations with certain organisations. Cardiff Law School has the Innocence Project, for example, which deals with long-term prisoners who maintain their innocence and have exhausted the initial appeals process.
And as if you needed a greater incentive than a warm glow in the pit of your belly, there are various national prizes on offer for students who excel in this field, including the annual LawWorks and Attorney General's Student Awards.

At university level, student pro bono opportunities traditionally used to be more limited, as it was seen as too risky for inexperienced undergrads to provide real-life legal advice. But this is changing now as undergraduates are receiving more support. For example, Kent Law School's law clinic recently got one undergrad very closely involved with the case of  a man from Afghanistan who won asylum in the UK because he was an atheist. You can go to studentprobono.net for a comprehensive list of opportunities at each institution.
If you hope to go to the Bar or become a solicitor specialising in any contentious area of law then you should seriously consider becoming a ratified member of the FRU, a charity founded in 1972 to provide legal advice, case preparation and advocacy for people who aren't able to claim legal aid.
Reach out to a pro bono organisation on or off campus to find out how you can help.