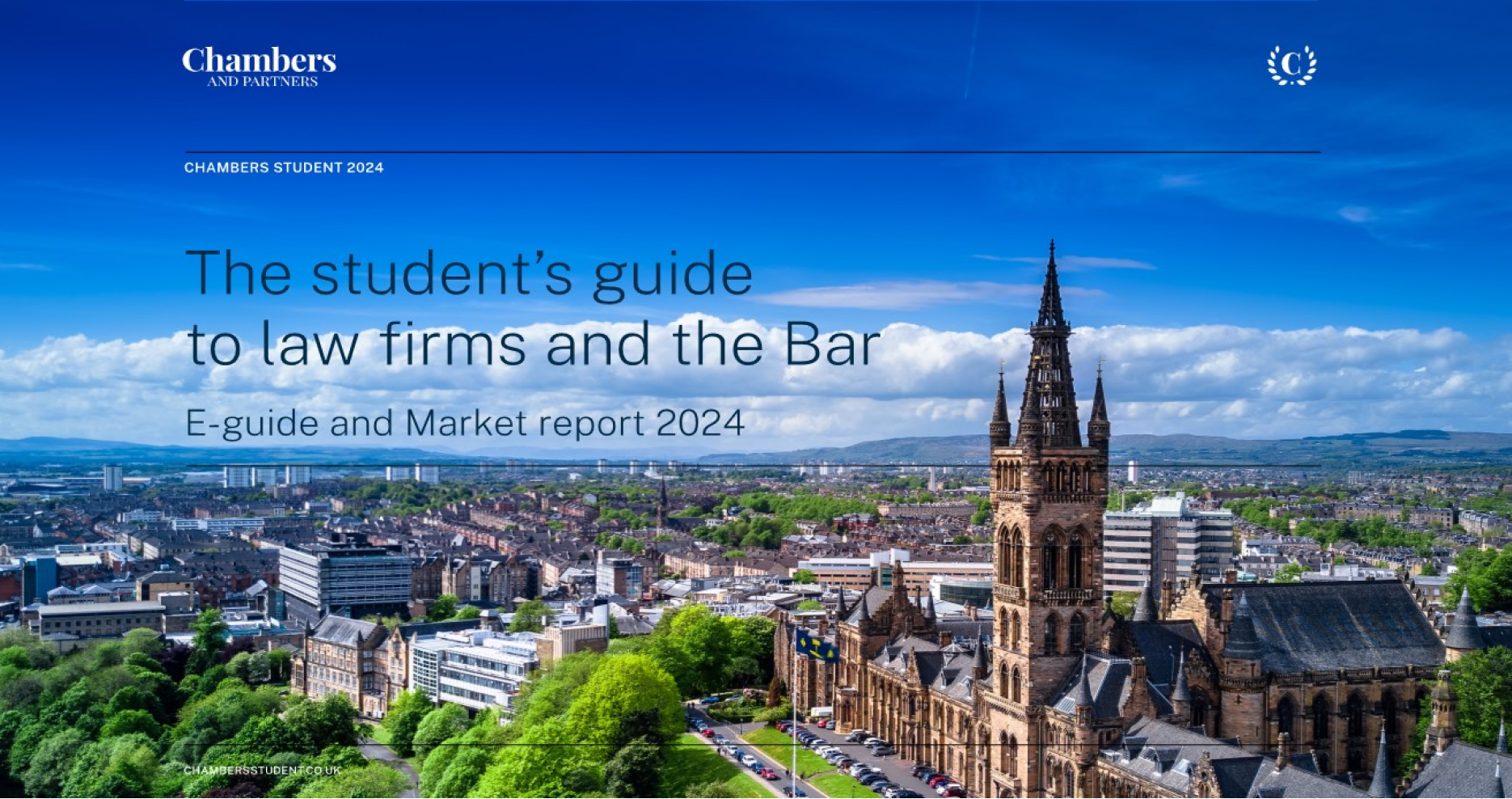 The Chambers Student 2024 guide is live!
What is included in the guide? 
Over the past 12 months, the Chambers Student team has interviewed hundreds of trainee lawyers and conducted research into the ever-changing UK legal market to provide you with the most insightful and helpful resources to start a career in law.
Whether you're a law student or not, our guide has everything you need to kickstart your legal career.
The guide includes:
Get the True Picture of life at law firms and barristers' chambers in the UK
108 law firms and 46 sets researched and reviewed. Discover what life is really like according to the trainees and pupils that work there.
Helping you find the right area of law for your career
44 key practice area guides covering everything you need to know about different types of law.

Take the Chambers Student 2024 Guide On The Move
We are delighted to share all of the contents of our guide but in a brilliant e-guide, so no matter where you are, you have the ultimate resource to a career in law at your fingertips.