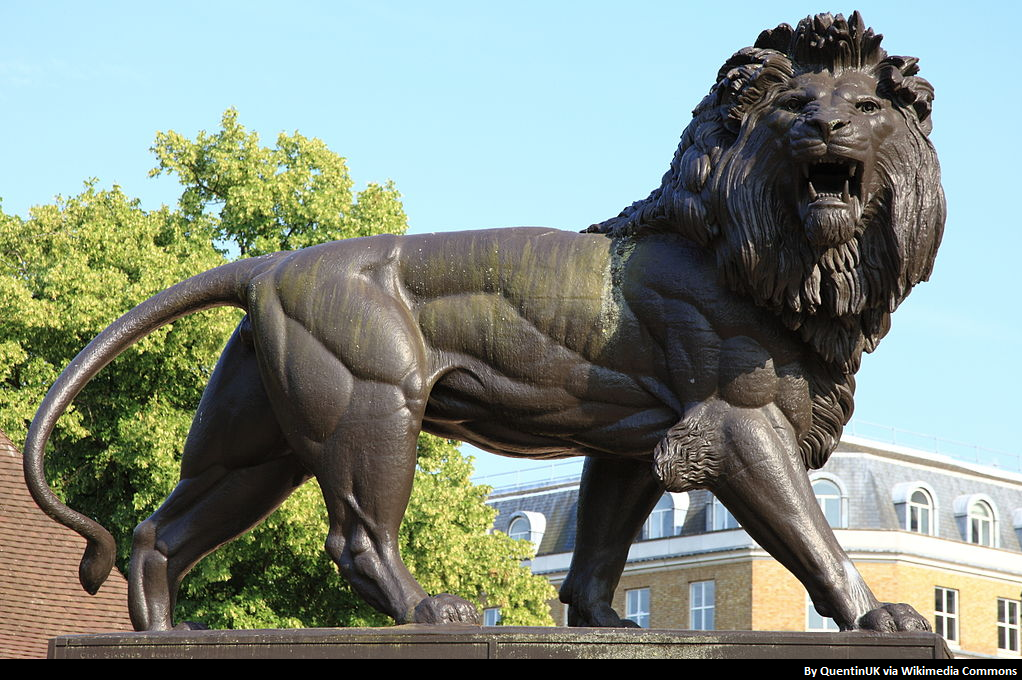 Set aside any preconceptions you had about careers outside London; the Thames Valley is a dynamic, growth economy in need of lawyers.
The Thames, they are a-changing
The legal profession is built on snobbery – that and the noble pursuit of justice. Sure, this preoccupation with prestige feeds a healthy competition, and without it the UK's legal market wouldn't be this global success story. But the perception that the City is the be-all and end-all of legal careers is a bit silly. The trainees we interview just upstream from the capital certainly wouldn't change much about their lives: "Quite a few people who come to live in Reading have worked in the City and had enough of that culture." Compare the City sweat-mill to a Thames Valley lawyer's work/life balance and London doesn't come off well. And if you still crave a bit of snootiness just take your boat up to Henley.
Choosing to be a lawyer outside the capital isn't just about the lifestyle though. A few trainees at a Reading firm attested to the "London-quality work," which isn't that fanciful when you look at the Thames Valley's booming economy. Since 2002, this has been the UK's fastest growing region, and consequently one of the wealthiest parts of the EU (for the sake of the point, just pretend Brexit didn't happen). Reading serves as the region's commercial capital and has become something of a tech hub in recent years, with giants like Microsoft and Oracle choosing to set up UK headquarters there and many smaller firms following suit. This rainier, more British answer to Silicon Valley has attracted specialist tech law firms like Osborne Clarke – "the stars of the M4 corridor," so says Chambers UK.
 "There's a lot of change going on at the moment, and many young partners have been made up."
That there are more Thames Valley law firms in Chambers Student than ever before is a sign that this economy needs more lawyers. This year we interviewed trainees at Dentons, B P Collins, Blake Morgan, Osborne Clarke, Penningtons Manches, Freeths, Shoosmiths, Blandy & Blandy and Blaser Mills. Each of these firms takes a Thames Valley ranking in Chambers UK, and their trainees point to a growth culture at these firms: "there's a lot of change going on at the moment, and many young partners have been made up," noted a Blandy & Blandy trainee.
City firms offer their own high-flying experiences and overseas seats, but they can't compete with the regions for giving trainees early responsibility and client contact. Teams outside of London are smaller, and in entrepreneurial economies like the Thames Valley, you should expect to have client contact thrown at you. A Blandy & Blandy trainee gave one example: "I was doing due diligence on a big deal – the other side had 30 people working on it! The sale was to a Taiwanese buyer."Tech work will have an international aspect, but as a Thames Valley lawyer the theme is very much regional. Lawyers should expect to become a pillar of their local business community, so local know-how is a plus. A trainee from Shoosmiths added: "A lot of us chose to come here because we have local ties – whether we went to the university or happen to be from the Thames Valley."
Firms that were once mainly family law specialists are now morphing into private wealth practices as the area gets richer. With its easy access to the capital, the region is an attractive place to settle for high net-worth clients. The Clooneys recently moved into Sonning-on-Thames, and Gerrards Cross is up to its eyeballs in rock stars and A-listers. Dealing with the affairs of the rich and famous is bog-standard work for trainees at B P Collins.
 "It's nice to be somewhere that's close to London, but at the same time is away from the hustle and bustle of it."
Trainees are starting to think like the clients they serve: "It's nice to be somewhere that's close to London, but at the same time is away from the hustle and bustle of it." Hours are much more predictable but as clients get more sophisticated they also get more demanding: "The latest I've been here is midnight, but I usually leave by 7pm," is the type of comment we often hear. Salaries in the region aren't far behind the City's middle players, albeit a fair way off from the big hitters. Property values in the Thames Valley, meanwhile, may not match the eye-watering figures in London, but both Reading and Oxford feature in a recent Guardian survey on the UK's most unaffordable places to live. The average house in Reading costs £236k, or nine times more than the average local salary, and more growth is on the cards, says PwC, now that Crossrail is extending to Reading.
So local trainees have (a bit more) money to spend and time to spend it. Thankfully spending money in Reading isn't hard, especially since IKEA opened up there in 2016. And if anything signals an aspirational mood, it's the opening of a new Five Guys in Reading. Both dining and retail in Reading can be a touch bland and chainy, but you'll be rewarded with a little exploration, especially if you venture outside of Reading in search of the pubs in the twee villages dotted along the Thames. For something less sedate, reliving your crazy student days is possible: there's the Tiki-themed club Lola Lo, the more studenty Q Club, and the good old Purple Turtle (now shedding its crusty image after a refurb).
Reading is saddled with a dreary image; local lad Ricky Gervais has built a career mocking Reading, Slough and the Valley's banality, but we'd posit that the Gerviasian view is outdated (although we can't speak for Slough). Life as a lawyer here puts you at the heart of an ever-developing business community, with opportunities to grow and be part of something more tangible than a derivatives market. And if you find you're missing the London hustle, you're only 25 minutes away.