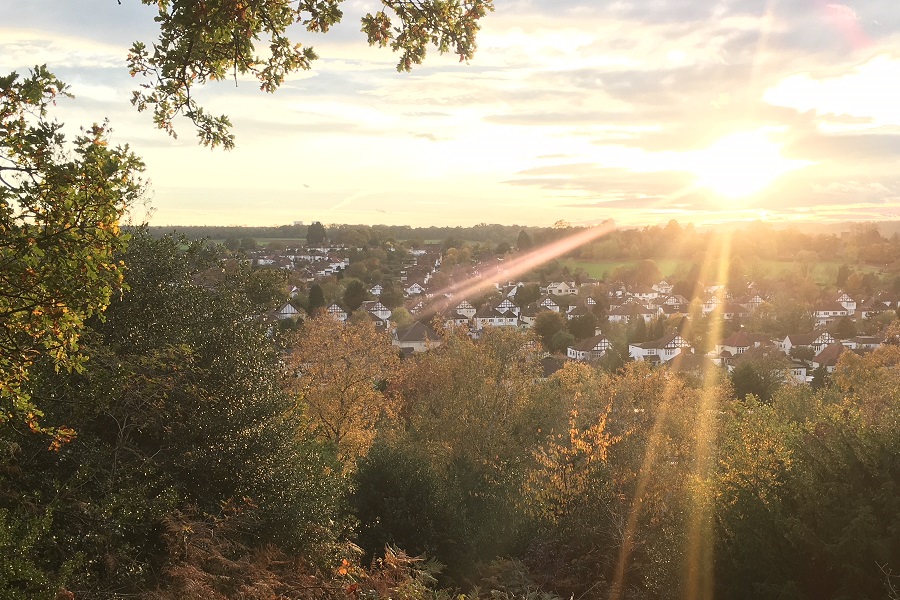 Below is a description of the commercial firms which dominate Newcastle's legal scene. Each has something slightly different to offer. Read on to find out what that is.
What's the story?
Dickinson Dees was once the granddaddy of the Tyne-Tees scene; in 2013 it merged with Bristol's Bond Pearce and the combined national outfit – Bond Dickinson – became the largest firm office in the city on the Tyne. On 1 October 2017 this national firm made the big step of undertaking a transatlantic merger with US firm Womble Carlyle and become Womble Bond Dickinson. WBD remains the top dog of the Newcastle legal market though, scooping top-tier Chambers UK rankings in the North East for most major practices: M&A, dispute resolution, property, employment, construction and so on. With over 600 lawyers in the UK and offices from Plymouth to Aberdeen, the firm is not short of ambition domestically and in the UK. Only time will tell if WBD will preserve its legacy firms' synonymity and close ties with the North East.
With around 190 lawyers, Ward Hadaway rings in as Newcastle's largest independent firm, and second largest overall. It's possible that 'independent' label could soon be a thing of the past: in 2017 the firm entered ultimately unsuccessful merger talks with the Midlands' Weightmans and while management has repeated its commitment to being a Northern firm to us, we'd say a merger isn't out of the question. Ward Hadaway has spent 30 years building a practice with public sector and healthcare specialities. Several other practices have been climbing the Chambers UK rankings in recent years, including banking, dispute resolution, employment and construction – all of which now have top rankings. That said, Ward Hadaway clearly doesn't quite compete with WBD in terms of national (and international) coverage.
It may have just under 70 lawyers, but Muckle has a range of departments ranked in the North East by Chambers UK, earning the highest accolade for both banking and real estate. This firm mainly prides itself on its culture and two-way loyalty, and manages a more personable atmosphere than its larger rivals. As one trainee put it: "Someone quiet might be better off at Ward Hadaway or Bond Dickinson."
Watson Burton is actually the second-oldest firm in Newcastle and at one point claimed the city's number two spot. These days, however, the firm employs just around 50 lawyers, having suffered a number of partner defections during the recession. Construction, employment and professional negligence are WB's strongest areas; it's also ranked by Chambers UK in Newcastle for its corporate, real estate litigation and non-contentious real estate expertise.
Hay & Kilner featured in our True Picture section just once, quite a few years ago now. Despite being smaller than Watson Burton, the firm still manages to sit at the top of the Newcastle market for its claimant clinical negligence and criminal work. It also secures Chambers UK rankings for several other commercial and private client practices.
Eversheds' Newcastle office has had a bit of a rough ride: a few years back it lost several teams to local rivals, sparking rumours that a closure was in the works. However, the firm managed to power through and maintains a presence in the city. That said, a shipping team recently made the crossing to join Clyde and Co. The office picks up several Chambers UK rankings, and does both national and international work – often for costs reasons. As part of a national firm, Eversheds trainees benefit from a wide network outside the North East.
DWF is a relatively new entrant into the Newcastle market, having bought up local shop Crutes in early 2012. The office is home to around five trainees, and recruiting in Newcastle remains small-scale for now. DWF is a firm on an expansionist crusade, having recently acquired firms in London, Bristol, Germany and France; in 2013 it poached a team of 12 real estate lawyers from Eversheds' Newcastle branch.
What's the goss?
Sources at WBD told us they chose the firm for its magnitude, prestige and client roster. "There is nobody in the North East rivalling us for size," one boasted. "We are the biggest and best in Newcastle. The type, quality and breadth of the work is great." According to trainees at other local firms, "you can easily spot our people, because they've got this fierce confidence, and an attitude that their firm is number one." One source summed up: "Since the merger we're definitely top of the pile, but whether that will suit you depends on what you want. I got chatting to some landowners at a farmers' market recently, and they told me the Bond Pearce merger makes them feel less proud of Bond Dickinson as a local entity." A penny for their thoughts on the Womble Carlyle tie-up.
Trainees at Ward Hadaway told us they chose the firm "for its growth" and recent expansion into Leeds and Manchester, though some also valued "the balance with tradition." In fact, many had applied to work for firms in those cities as well as Newcastle. Some words from the gossip mill: "There are people here who've done a vac scheme at both Bond Dickinson and Ward Hadaway, and they say we're a lot friendlier with a more diverse range of people. We're all different, and that makes for a more creative environment."
Insiders at Muckle were largely happy working for a smaller player in the market, telling us "this is still a big commercial firm, though not so big that you don't know everyone here. It has a personal, family feel, and a good reputation for its work and client service." One trainee told us: "I got to know quite a few firms through their vacation schemes and recruitment processes, but at Muckle it was easier to chat to anyone at any level."