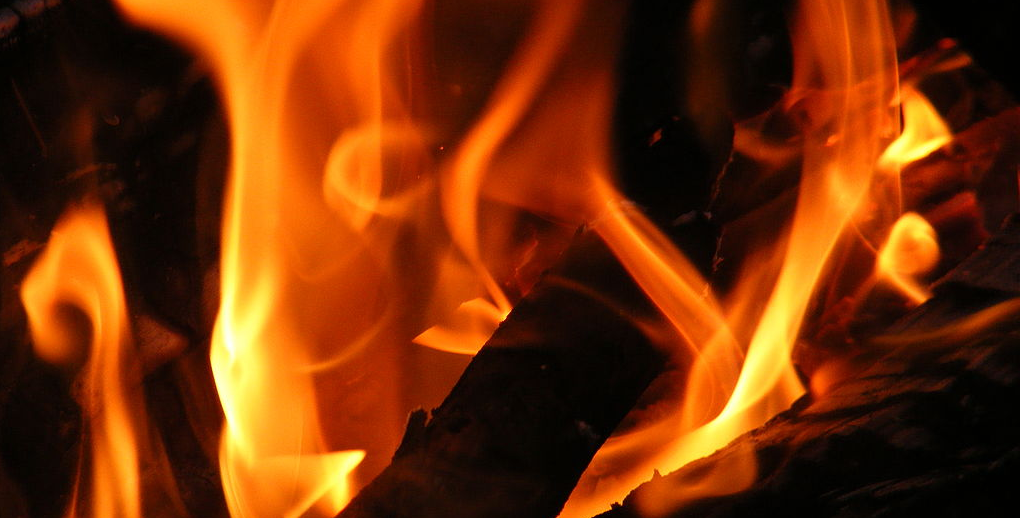 Here are some horror stories showing off the worst examples of trainees' experiences from this year's Student Guide research.
Gather round the campfire, it's time for a few of the most terrifying stories we've gathered in our anonymous interviews with law firm trainees across the UK. Petrifying partners, scary schedules, treacherous trainees: we've heard it all.
These stories didn't make it into our True Picture features as they represent the exception rather than the rule of trainee experience – these are the outliers of life as a trainee solicitor in the City and elsewhere, rather than the consensus which we normally report.
The bloody (awful) banquet

"The socials are a bloody joke. Welcoming trainees with an ice cream cake from Iceland and a few pints in Wetherspoons is hardly impressive." 





                      

Dawn of the deadlines

"A deadline is a deadline, and sometimes that requires working until 2am or 3am. Our trainee group stayed ridiculously late to finish a task once, and then the partners greeted us the next morning by reminding us that how late we were in didn't matter, it was just about getting the task done.'"

Mystic Meg

"Even if you do well in your seat, it'll have no impact on subsequent seat placements or whether you get an overseas seat, as our graduate recruitment manager claims to have a psychic ability to forecast where trainees' careers will go. That's upsetting as they don't even really know us."

 

The bogs of eternal stench

"The toilets break down quite often and they just aren't very clean – sometimes people don't flush. I don't stay in there longer than I have to and certainly don't do my make-up in there. I just want to escape as quickly as possible!"




Drag me to hell

"In one transactional seat I was consistently working until 1am with spikes of working until silly o'clock in the morning. Partners would go home and leave the trainees to do horrible hours. Sometimes I was the only one in the office, feeling miserable in my work clothes at 3am."

 

Night of the living dead

"The hours I work have definitely affected my health. I can feel very sluggish and make stupid mistakes I wouldn't normally make. Sometimes people look a bit frazzled and I can tell it's because they haven't slept for days in a row."




Nobody gets out alive

"Even if it's very clear that just one particular trainee has done something wrong all trainees get saddled with the blame. Once a certain trainee was seen not to have paid enough attention at a big meeting, and all the trainees were called in to be told off – but I hadn't even been at the meeting!"  



 

Lake not-so-placid

"While I was out in Dubai on secondment we had what's become fondly referred to as our 'Ibiza boat party'. We hired a big yacht and there was a suitably jovial atmosphere on board. We were getting up to some truly ridiculous things – experiencing the seedy underbelly of the Middle East, shall we say."


We've certainly heard some hair-raising tales while interviewing trainees over the years. But we'll remind you again that the stories above are some of just a handful of bad stories we've encountered, among a huge number of positive experiences. As any costumed kiddie knows, for every trick there are tens of treats in store – even if bigger kids might prefer fat bonuses to well-stuffed party bags. 
To avoid getting trapped in a waking nightmare of your own, check our True Picture reviews to find the right firm for you. Trust us, and the rewards will be sweet.
This feature was first published in October 2015.