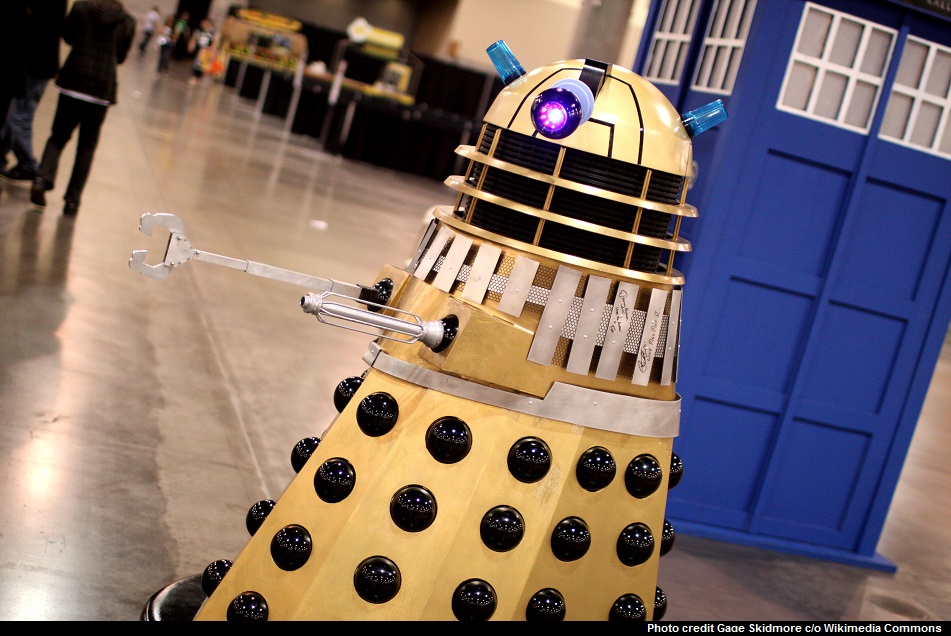 Want to be a lawyer for the world's oldest national broadcaster? Find out about becoming a trainee solicitor with the BBC.
The BBC recently announced it will be recruiting trainees externally again in 2017, having first gone on the hunt for trainee solicitors in 2015.
The Beeb has eight trainee vacancies, four starting in September 2017 and four starting in September 2019. To apply you must have completed the Legal Practice Course (LPC) or be a current student who will have completed the LPC by 2017 or 2019 respectively. Unfortunately, the BBC is unable to offer funding for the LPC (or the GDL).
A BBC source told us the Corporation expects applicants to "normally" have a 2:1 and to be able to "demonstrate knowledge of and commitment to the BBC and an understanding of the many areas of law that we deal with on an everyday basis." These areas of law include commercial, litigation, intellectual property, data protection, employment, consumer rights and competition. In addition, being stoked about the BBC's mission is important. Or as the Beeb put it to us: "[a training contract here] is your opportunity to be part of the team that provides the essential professional legal services which enable the BBC to enrich people's lives with programmes and services that inform, educate and entertain." So that's all good then.
The BBC is now accepting applications for training contracts starting in 2017 and 2019. There are eight vacancies in total.
Applications open on 13 March and close on 18 April for positions starting in 2017 and 28 July for positions starting 2019. Applications must be made via the BBC's website by means of an application form covering education, work experience and other bespoke questions (CVs are not accepted). Longlisted candidates will then be asked to take an online Watson Glaser critical thinking test, with a final shortlisted group invited for a half-day assessment centre, taking place on 22 or 23 May for a 2017 start and in early autumn for 2019 starters.
A training contract will involve four six-month seats, all in London, with the seat options including intellectual property, commercial rights, business affairs, BBC Worldwide (Auntie's commercial arm) and a secondment to a law firm focused on litigation. Pay for the 2017 intake will be £28,000 for the first year of training and £32,000 for the second year. Find out more and apply on the BBC's website.
Finally, we'd note that you can expect competition for these traineeships to be fierce. Don't expect to get by on a wing and a prayer. Applicants with experience or extensive knowledge of the media (law) sector are likely to do best.
Elsewhere on this website you can read more about media and entertainment law. 
This feature was updated in March 2017.