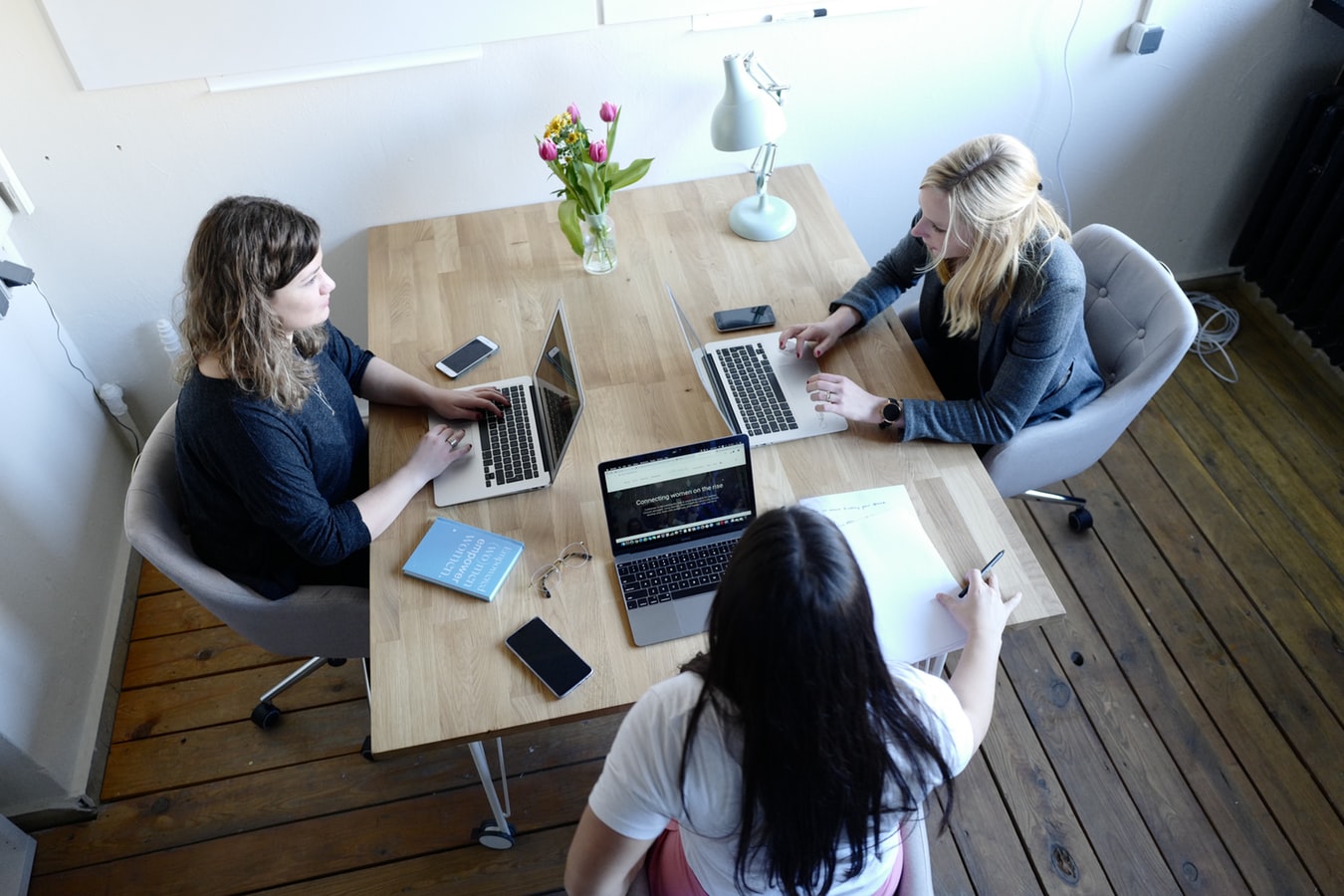 The past decade saw increasing scrutiny on the representation of women in all workplaces, and the law was no exception.
Olivia O'Driscoll, January 2020
As we head into 2020, it's worth asking how much progress has been made and how much further there is still to go. We asked all the firms we survey in Chambers Student to provide data on the percentage of female trainees, associates and partners within their ranks; we then split the firms into categories to see where the best and worst performers sat.
Transatlantic turmoil
One category of firms stands out, and not in a good way. US firms in our analysis had the lowest average of percentage female partners overall, and firms based in America made up at least half of the worst performing firms for number of female trainees and associates as well as partners. Not all of the firms we survey provide diversity statistics when we request them, and US firms were also the most likely to opt out. These firms would likely argue that their smaller overall headcount means losing just a few female lawyers would dramatically affect their numbers, but other City and regional firms with smaller headcounts don't fare as badly (in fact, regional outfits consistently outshine London firms on gender diversity).
It would be unfair to lump all American firms into the same basket, as some perform significantly better than others. Let's compare the three best US firms in our survey for female representation among trainees, associates and partners, with the two that trail furthest behind industry averages.
Only so much can be taken from trainee numbers – half of trainees change every year, after all, and because US firms typically only take a handful of trainees each year these sample sizes don't tell us a lot about hiring patterns. What's more illuminating is associate and partner data – for the latter, Ropes & Gray is the clear frontrunner with an impressive 43% female partnership. That's compared to fewer than 15% female partners at the bottom end. On the associate front, Vinson & Elkins leads the way with 67.85% female associates.
The trend across US firms is similar to that of law firms across the market – decent to good numbers at the lower end, but a partnership that remains overwhelmingly male with even the best performers struggling to reach 50/50 figures. The percentage of female trainees in US firms averaged to 56.6%, and female associates came in at 50.4% – but at partner level females made up a mere 21.8%. Again, these are industry-wide problems: although women account for more than 50% of law school graduates, they made up only 20% of law firm equity partners in 2018.
Crunching numbers
Considering how much talking law firms have done about improving representation of women, concrete progress appears thin on the ground. To see if anything's actually changing for the better, we compared data from our 2014 survey – the first in which we asked firms for female trainee numbers as well as associate and partner figures – to our most recent results.
There are lots of conclusions to draw from this, so here are some of the most striking:
The market-wide percentages of female trainees, associates and partners have all increased (albeit by a little) in the past five years. Though the increase is largest for proportion of female partners (4.54%), it remains much lower across the industry than numbers of associates and trainees.
Along with US firms, the magic circle still lags way behind other firms for female associates and partners. The proportion of female associates at these five firms has decreased since 2014, with female partner numbers rising faster than other firms in London but still lagging way behind industry averages.
Regional firms continue to outshine the rest of the UK. With a 5.9% increase, the percentage of female partners has risen faster outside the capital than within it – the London market is not only on the back foot in the race towards gender parity at partner level, it's getting further behind over time.
The graph below illustrates change over the past five years across our survey among trainees, associates and partners. As with many issues surrounding diversity, it's open to interpretation: optimists may argue that higher proportions of female trainees and associates are now translating to an increasingly gender-balanced partnership; critics would contend that things aren't changing fast enough and there's a long way to go until true parity.
Question time
The next question we need to ask, then, is why is progress so slow? Our US-facing sister publication Chambers Associate produced an article discussing the reasons why a very small number of women make partner, with the evidence that men are four times more likely to make partner than women in the States. Research by the team and interviews with associates found that because the majority of existing partners are male, women are omitted from conversations about partner promotions even if associate classes are equally comprised of women and men. This is the issue that's slowing progress on diversity of all kinds across the law: unconscious bias.
Further information on this topic can be found in Death by a Thousand Cuts, a report by ALM Intelligence and the ABA in which around 1,300 attorneys in the 500 largest firms in the US responded to a survey. While 70% of men were satisfied with the recognition they received for their hard work, only 50% of women felt the same; when it came to satisfaction surrounding opportunities for advancement, just 45% of women felt satisfied compared to 69% of men. Most alarmingly of all, 82% of women reported they had been mistaken for an employee in a less advanced role due to their gender.
In the US and the UK, it's clear that there's still work to do to tackle problems of unconscious bias and promotion of female talent. Entry level hiring can only do so much – law firms must build an inclusive culture in which female lawyers are not disadvantaged by their gender.
Up next in our 2020 series - ethnicity and the law.