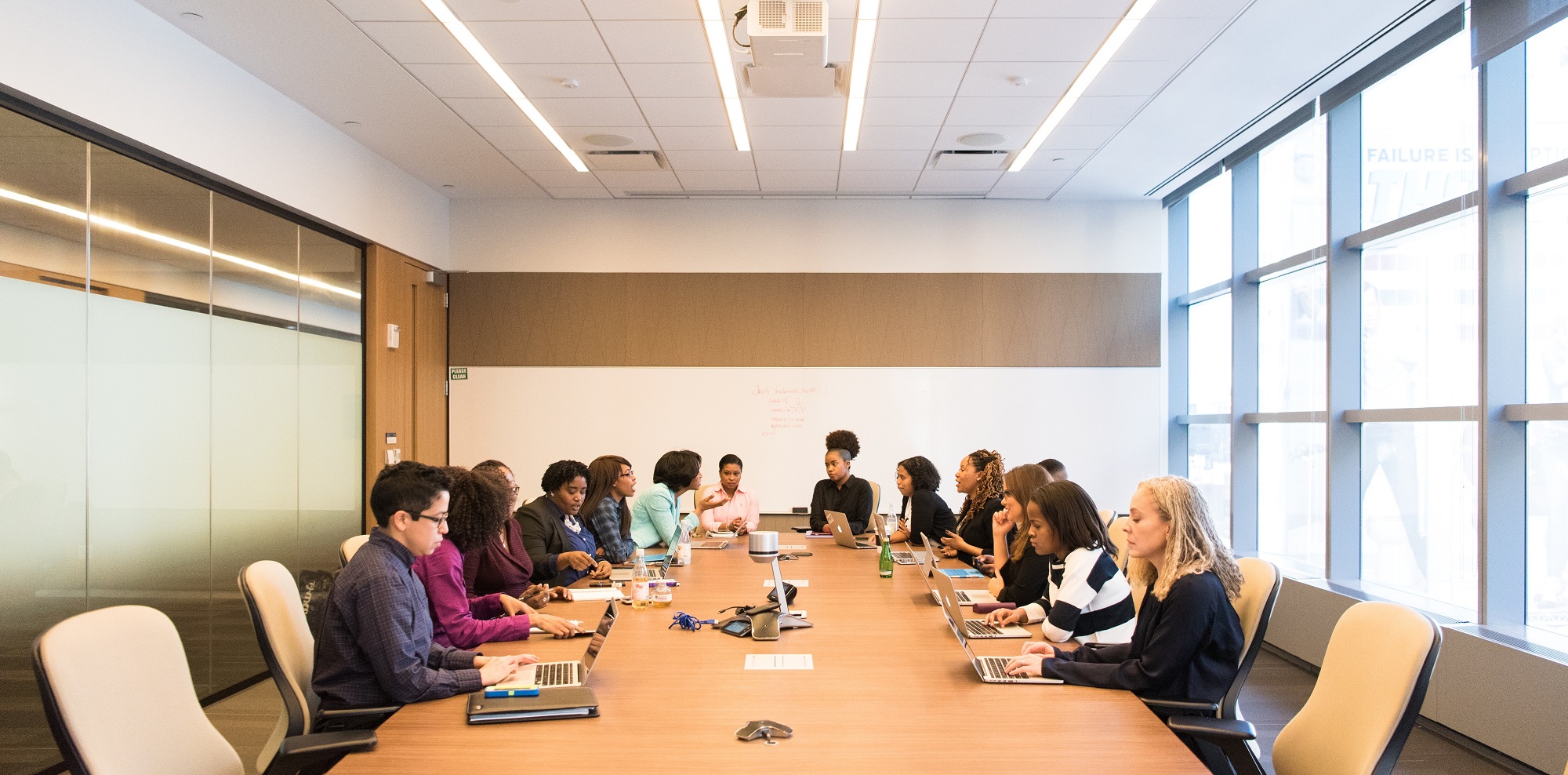 In the next part of our diversity series, we turn the microscope onto ethnicity within law and see if firms are practicing what they preach.
Ayesha Hayat, February 2020
It's a hard fact that's dogged the top of the legal profession, well, pretty much forever – representation of ethnic minorities among major international firms is lower than across the general population of the UK. While the last few years has seen progress at the trainee and associate levels, ethnic minority partner numbers remain woefully low. Every law firm covered in Chambers Student has pledged to address these issues. How much progress are they actually making?
The table above shows averages across the firms that provided us with data in 2014, 2016, 2018 and 2019. Some firms only gave their numbers for one or two of the years we analysed, but our analysis consistently covers the top players in the UK legal market and the firms that are most open about their statistics. Note that these figures are averaged across the surveyed firms and are not weighted to reflect firm size.
Representation of ethnic minorities shot up across the board in 2016 compared to 2014. This may have been an anomaly, rather than part of a larger trend, as representation seems to have either stagnated or dropped off in 2018 and 2019 (while still remaining above 2014's numbers). What's clear is that as with steadily improving gender representation among top law firms, ethnic minority numbers are on the rise – but slowly.
Your next question is on geography
In previous years, regional, national and niche firms have consistently done better for the representation of ethnic minorities in our surveys. Firms in London continue to lag behind the rest of UK on ethnic diversity, despite the much greater diversity of the capital city compared to the rest of the country. That's true of both homegrown players and the US titans which have, in discourse at least, played a big role in championing the diversity cause in the City.

US City firms have been known to beat their rivals when it comes to ethnic minorities in their trainee cohorts since diversity is an area that American firms are often more focused on than their English counterparts, plus, their depth of international work is likely to attract candidates with an overseas background and language skills. It's in many ways refreshing to see regional and niche firms racing ahead in the game with significantly higher numbers of ethnic minority trainees. The last few years have definitely seen a shift with firms putting more emphasis on their diversity initiatives, focusing on both recruiting and retaining diverse talent. That said, the results are yet to be fully convincing at all firms.
Ahead of the BAME
The graph below includes the top 10 law firms for BAME representation across the board in our survey. The list includes a mix of US London-based firms, Magic Circlers and other British-born City players. It's worth noting that American firms only make up around 25% of the ones we cover in Chambers Student, so for them to make up 40% of the top ten is an achievement in its own right. Big props to Morrison & Foerster and Hodge Jones & Allen for leading the charge from the US and UK respectively.

It's important to analyse these figures in context. According to the SRA's latest statistics, 21% of solicitors in England and Wales identify as BAME, with the representation of BAME partners sitting at 20%. That's much higher than the average of the firms covered in the Chambers Student Guide, which represent the top end of the market. There are even discrepancies by practice area: the SRA reports that firms which focus on criminal (33%) and private client (37%) work have a higher proportion of BAME lawyers. Corporate bigwigs (19%) and those with a range of practices (12%) have the lowest proportion. Only a handful of the big international firms we cover sit above the 20% mark.
Breaking things down further, the top performing law firms for hiring and retaining trainees, associates and partners from BAME backgrounds are listed below. Here we see a number of English and US City firms faring better than in the overall rankings. Morrison & Foerster is again worth noting here having jumped the ranks from number 6 for trainees and number 8 for associates in 2018, topping both charts in 2019. Winckworth Sherwood may not break the overall top 10, but their 18% ethnic minority partner figure shows dedication to long-term retention of diverse talent; both Ropes & Gray and Leigh Day are also far ahead of the competition when it comes to partner diversity.
A Rare moment of celebration
Causing a big stir in the legal industry, Rare is a recruitment platform that looks to connect exceptional diverse candidates with top firms, businesses and universities. Rare uses contextual recruiting methods to level the playing field between privileged candidates and applicants from other backgrounds. It's a big deal because, as we've discovered, the legal profession is heavily biased towards the privileged. Below is a sample list of the firms that currently use Rare recruitment, and their progress over five years. There doesn't seem to be any particular pattern here, but you can see that some firms consistently recruit higher numbers of ethnic minority trainees than others. With two or three exceptions, all firms share a pretty decent representation of minority trainees in 2019.
Diversity comes in many forms, and an intersectional approach to improving diversity across the legal industry is essential. Progress in other areas must not distract from improving representation of ethnic minorities in the law, which remains slow heading into 2020.
Up next in our 2020 series - school backgrounds of trainees.