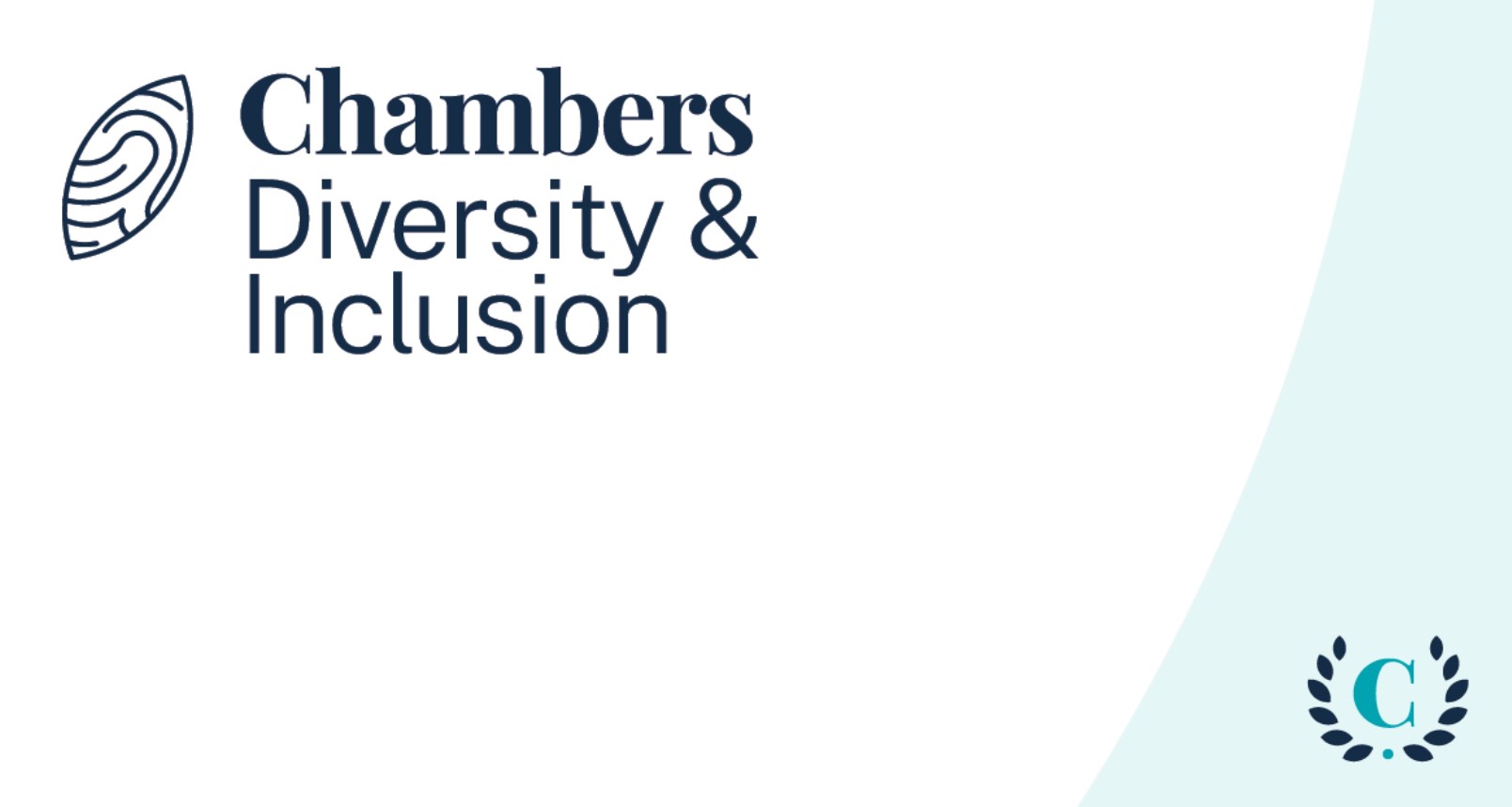 Here we present the the detailed findings from our research into this area of the legal profession. We present the ideas, experiences and viewpoints from multiple perspectives across the industry.
Sponsored Content

Paul Hastings Intersectionality Series
Women in Law
For six years we've tracked law firm
hiring, retention, promotion and pay. We
analyse the trends and the big issues.



The past decade saw increasing scrutiny
on the representation of women in all
workplaces, and the law was no
exception.

All Hale the Queen of Law! Chambers
Student sits down with the first female
president of the Supreme Court, Baroness
Hale of Richmond.
Race and Ethnicity
        

We tracked the numbers of BAME 
lawyers in UK law firms over five 
years. The results imply D&I policy 
has largely been ineffective, but the 
magic circle buck the trend.





        

Bird & Bird associate Rachel 
Welch-Phillips tells us how 
Black Lives Matter prompted 
change in the corporate world last 
year and discusses some of the 
ongoing issues for BAME lawyers 
as we enter 2021.

Events of 2020 taught us we 
haven't done enough to tackle 
structural racism. Ayesha Hayat examines
what the legal profession should take away
from Black History Month this year?




Vantage campus ambassadors 
share their thoughts on the 
representation of Black lawyers 
in the profession.

We turn the microscope onto 
ethnicity within law and see if 
firms are practicing what 
they preach.

Dame Linda Dobbs, the first 
Black High Court judge, 
discusses a remarkable 
career of high profile cases.
---
 Social Mobility
        

What effect does your school 
background have on your career in 
law? Our social mobility survey 
2021 reveals how the leading 
law firms are performing.

        

Read up on the organisation behind 
the Vantage platform and various 
other initiatives that aim 
to boost social mobility 
in the profession. 

    

 Interested in Vantage? 
Here you can read about 
the experiences of five current 
ambassadors and how they've 
used the Vantage platform.

Here the Vantage ambassadors 
discuss the issues that impacted 
access, including the roll out of 
virtual opportunities and the 
standardisation of A-Level results.



They've been there, done it and 
got the advice to prove it. 
Read on to get some sterling pointers 
on how socially mobile candidates 
can succeed and keep going 
when the going gets tough.

Over nine years we've tracked 
the universities feeding the 
legal profession.