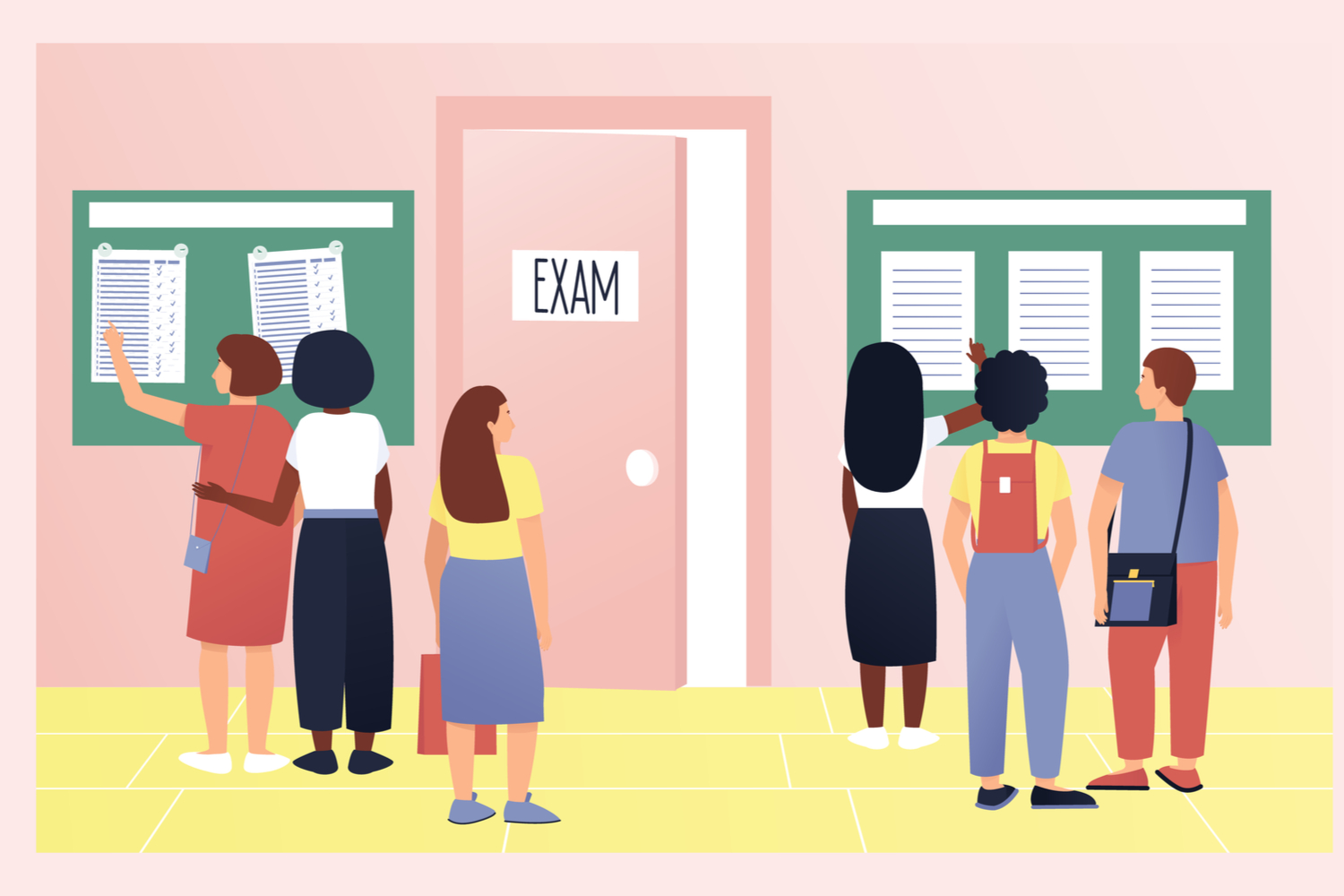 Chambers Student catches up with Jo Pugh, Dean of BPP Law School, to get the low-down on the highly anticipated results from the first sitting of the SQE1 exam.
Chambers Student: What are your initial thoughts on the first set of SQE results?
Jo Pugh: The pass rate of 53% demonstrates that the SQE is not an easy set of assessments to pass. As well as the sheer breadth of knowledge covered in the assessment, the pass marks of 57% for FLK1 and 56% for FLK2 will be a shift for many learners, most of whom will be used to a pass mark of 50% in their earlier studies and many of whom will not have been previously assessed at the level of a day 1 newly qualified solicitor.
It is too early to draw firm conclusions about the success or impact of the SQE generally given that we do not know how representative this first cohort of SQE candidates has been compared to what it will be in future years. Some of the preliminary statistics do, however, raise questions and potential concerns and so I am pleased to note that the SRA has commissioned the University of Exeter's Schools of Law and Business to look at what causes different levels of attainment for ethnic groups in professional assessments. I am pleased to have been invited to join the external reference group for that research and contribute to this important project
CS: How did BPP's students perform in the first SQE exam?
JP: Out of a small group of 17 apprentices who are currently preparing for the SQE with BPP, 14 passed both papers, with a number of learners achieving marks well above the overall average for the first sit. We are pleased that the small group of apprentices who studied with BPP overall achieved pass rates and average marks well above the global statistics released by the SRA last week, with a number of BPP's learners sitting in the top quintile of candidates.
This is an excellent foundation from which to launch our high quality SQE preparation courses and we are looking forward to welcoming learners on to our February and September intakes this year
CS: Why is it important to do a prep course?
JP: Despite the removal of a requirement to undertake prescribed training, it is clear that undertaking a high-quality SQE preparation course will help candidates succeed in these rigorous and challenging assessments.
The results of this first cohort of SQE students have shown how legal training providers can continue to develop and enhance their preparation courses to maximise the success of trainee solicitors.
CS: Why should students do the prep course at BPP?
JP: We developed our approach to the SQE by working extensively with law firms, regulators, and professional bodies to develop the best possible training for future solicitors. Courses are designed to ensure a deep understanding of the topics on the SQE curriculum, meaning knowledge can be recalled quickly, and legal skills applied accurately.
Our unique learning platform, BPP Adapt, enables students to track their learning and see an accurate view of their progress, helping them to understand their strengths and target areas for improvement, ensuring they're fully prepared to pass the SQE.
Our approach has been to design programmes that prepare candidates for the SQE but also for practice, providing the necessary breadth but also depth of knowledge and understanding. Our diagnostic tests and adaptive learning platform can help learners to gauge their knowledge and understanding and focus their assessment preparation to maximise their chances of success at these difficult assessments.
Listen to our podcast below where we speak to two BPP students about their experience of SQE1, as well as tips of those taking the exams in future.