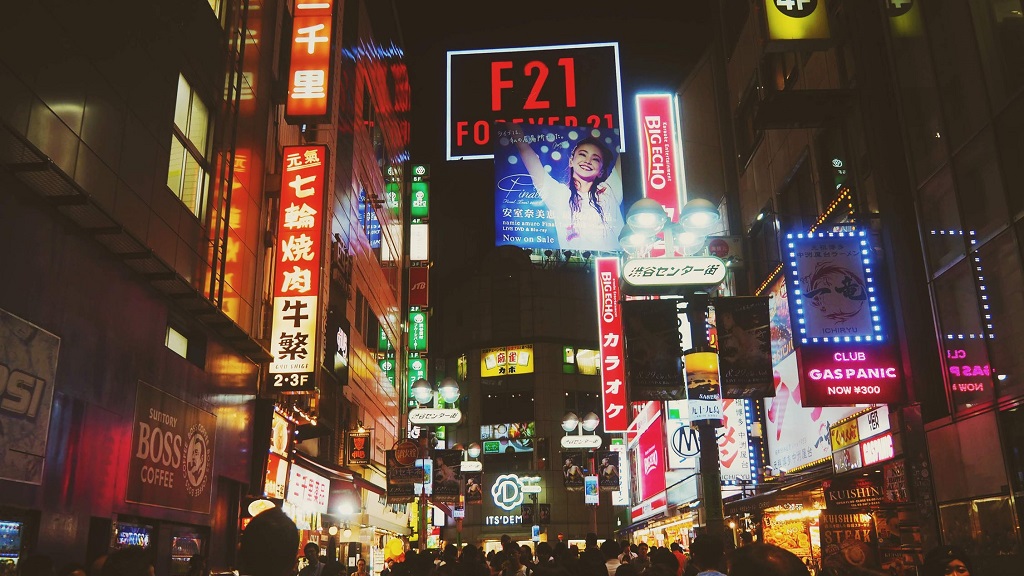 To outsiders Tokyo can seem noisy, hectic and impersonal but beyond the stereotypes Japan's capital is one of the most highly developed cities in the world, offering its 13 million inhabitants a super-affluent lifestyle and a high degree of personal safety. In the words of one trainee, there's "a real charm to it." Japan has a higher GDP than New York City and is headquarters to 43 of the Fortune Global 500 companies, second only to Beijing.
Legal market
Prior to legal reforms introduced in 2005, co-operation between foreign and local lawyers in Japan was possible but only using a special joint-venture structure. Now, though, foreign lawyers can partner with their Japanese counterparts ('bengoshi') to provide a service that is both international and local. Domestic firms are generally far more generalist than their UK counterparts, but international firms operating in Japan tend to maintain their traditional split between different practice areas.
The downturn had devastating repercussions in Japan and at one point it was reported that lawyers' salaries had plummeted by as much as 30%. Since then Japan has made progress in its recovery, but the legal market emerging from the ashes is quite different to that pre-crash. Employment law and competition law are two areas that have seen a boost lately, while international arbitration and international project finance have also grown. A seat in Tokyo could see you working in one of a number of different practice areas – trainees we've chatted to in the past have spent time in banking and finance, corporate, energy and litigation.
Outbound transactions have increased owing to limited domestic growth, a strong yen and low interest rates. International firms have adopted different strategies to deal with the changing work flow – some have downsized their bengoshi capability in order to focus on key international practice areas, while others have retained their numbers but kept salaries low.
Local business culture
You'll need "a lot of stamina" to make it in Tokyo. As one trainee explained, "working in a smaller office means that my workload and responsibility levels have increased, but with that comes an expectation that I won't make mistakes." Another interviewee recalled through gritted teeth how they'd "worked until midnight every night for two weeks including weekends!" A working grasp of Japanese is essential if you want to make the most of your time in Tokyo, and if you don't know your 尻 from your 肘 "client contact can be hard to come by." Fortunately, many British firms provide linguistic training sessions to help outbound trainees improve their proficiency before setting off.
Perks
A western-style apartment is rare – most trainees reside in traditional Japanese-style accommodation complete with tatami matting. While Tokyo is one of the most expensive cities in the world, law firms provide an "uplift in your salary so you can truly appreciate Tokyo living," and they tend to also cover the rent, bills, flights and a smartphone.