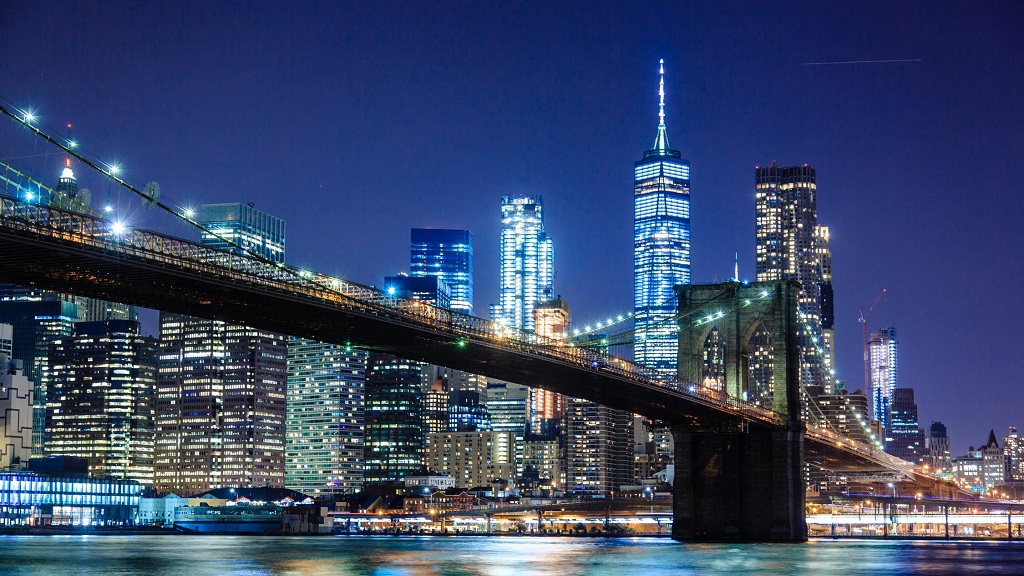 From Broadway to the Guggenheim, Wall Street to the Empire State Building, the 9/11 memorial to Central Park, New York has a unique place in the world's cultural, political and imaginative make-up – it's no wonder living there can feel "like you're in a movie" sometimes. Away from the glitz and glamour, New York is a world centre for business and commerce rivalled only by London. As a trainee on an overseas seat, you'll not only gain insight into the fierce world of New York BigLaw but also get some of the best legal training and experience on offer anywhere in the world.
Legal market
Historically New York's legal market has been the most lucrative and most competitive in the world. Today much of the work lawyers do comes from Wall Street, and the so-called 'white shoe' law firms service the needs of the world's largest corporations and financial institutions. White shoe firms are roughly the US equivalent of the UK's magic circle, although the former are generally thought to be more outwardly WASPish and elitist than their UK counterparts.
Even as the US economy recovers, graduates of America's elite law schools are finding it almost impossible to find jobs, so UK trainees who manage to bag an overseas seat in NYC should consider themselves lucky. Despite the large number of US firms based in London, seats in the Big Apple are rare owing to staffing and jurisdictional issues.
Local business culture
If you come to work for a US firm on its home turf, you'll be exposed to New York's famously long hours and high expectations. NYC is still 'The City That Never Sleeps' for lawyers, and sources noted that "in London you would expect your weekend to be free; here it's slightly different."
One key cultural difference between the US and the UK is that US firms don't have trainees – once someone is hired out of law school, they're a fully fledged associate. Visiting trainees are usually pleasantly surprised: "In NY you'll be expected to do the same sort of tasks as a first-year NQ." Another source agreed: "You get a lot of responsibility in New York because they don't have trainees. You are treated like an associate. For some deals it was only me dealing with things. It was quite scary but a great way to learn"
We've heard that offices "can be more formal than London, but on the whole there's not a great deal you have to adapt to – I found people were just really friendly." Year after year we hear rave reports from those who were lucky enough to beat the competition back home and win themselves an overseas seat in NYC.
Perks
Most apartments are either within walking distance of the office or "near to transport connections." Some trainees even reported having a leisurely walk through Central Park on their way to the office. One source said: "My apartment was amazing – it was on the Upper East Side in a building overlooking the East River."