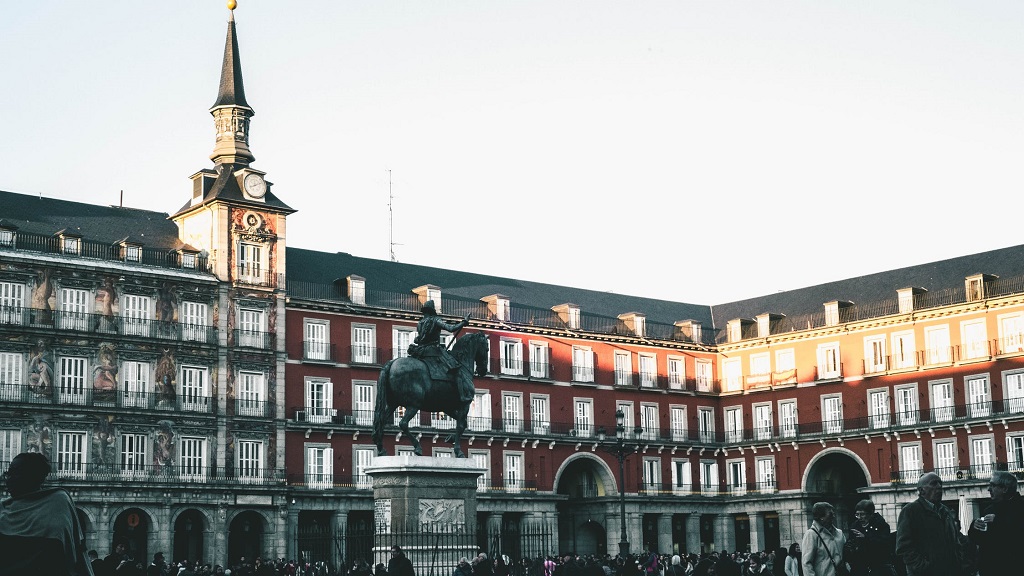 Spain may only just be dragging itself out of a double-dip recession – unemployment is roughly 25% nationwide and over 55% for the under 25s – but the capital of Madrid still provides an irresistible mix of energy, warm weather and incredible food. This is a city where you can witness matadors at work, visit a number of world-class museums, drink Spanish wine late into the night, and see the world's two most expensive footballers bomb it down the wings for the seemingly recession-proof Real Madrid.
Legal market
With the Spanish economy in crisis you'll probably be surprised to hear its legal market is doing just about okay, thank you very much. In recent years local firms have been professionalising their structures, marketing and hiring policies along so-called 'Anglo-Saxon' lines.
The economic downturn has not hit law firms as hard as it's hit general business activities and the Spanish capital still boasts around twenty international firms, including the likes of Clifford Chance and Linklaters. Two firms – White & Case and Clyde & Co – even opened new offices in Madrid during the crisis, in 2013.
Firms with a presence in the city are usually found delving into projects and finance work, particularly taking advantage of Spain's energy interests in Latin America. Extensive involvement in finance and real estate meant that the international firms in Madrid were invariably knocked during the recession, though the consequent upturn in refinancing and restructuring work allowed them to keep their heads above water. The economic crisis also led to growth in employment law, where the extent of layoffs has increased the demand for lawyers. There is, however, little in the way of dispute resolution for UK trainees as most is conducted by the local firms – the big four being Garrigues, Cuatrecasas, Uria and Gomez.
Local business culture
First-time workers in Madrid may need to adjust to local work patterns which invariably include an extended lunch break. "You have to get used to things – it's just how Spain runs." This being said, popping off for a cheeky siesta is not the norm, as one trainee put it: "Siestas are limited to summer, weekends and if you're in a village." Law firms usually run from 9.30am to 8pm with a two-hour lunch break from 2pm to 4pm.
An understanding of Spanish is a necessity in Madrid, and a thumb through a phrasebook will not suffice. "You get to do local work rather than just English work in Spain and every now and then people will ask me to look at a contract in Spanish," said one of our sources. Less-seasoned travellers may want to check if the Madrid office of their firm has air-conditioning as summer days in Madrid can easily push the mercury past 30°C.
Perks
It may not have the Gaudi masterpieces of Barcelona, but Madrid still holds its own as a cultural capital. The 'Golden Triangle of Art' on the Paseo del Prado boulevard includes three world-class museums: the Prado, the Thyssen-Bornemisza and the Reina Sofia where Picasso's masterwork Guernica is on display. In addition, the Almudena Cathedral and Royal Palace are strikingly grand pieces of architecture if you prefer your culture on a larger scale.
While your transfer to Madrid may not be as lucrative as Bale or Ronaldo's, you'll hardly need vast millions to dine on tasty tapas, relax with a glass of rioja or tempranillo, and dance away the night till the early hours. "Madrid is known as a party city – you might not get home till 8am!" said one nightclub fanatic. Trainees are usually put up in centrally located accommodation, which one interviewee gleefully described as "only five minutes from the centre of town."