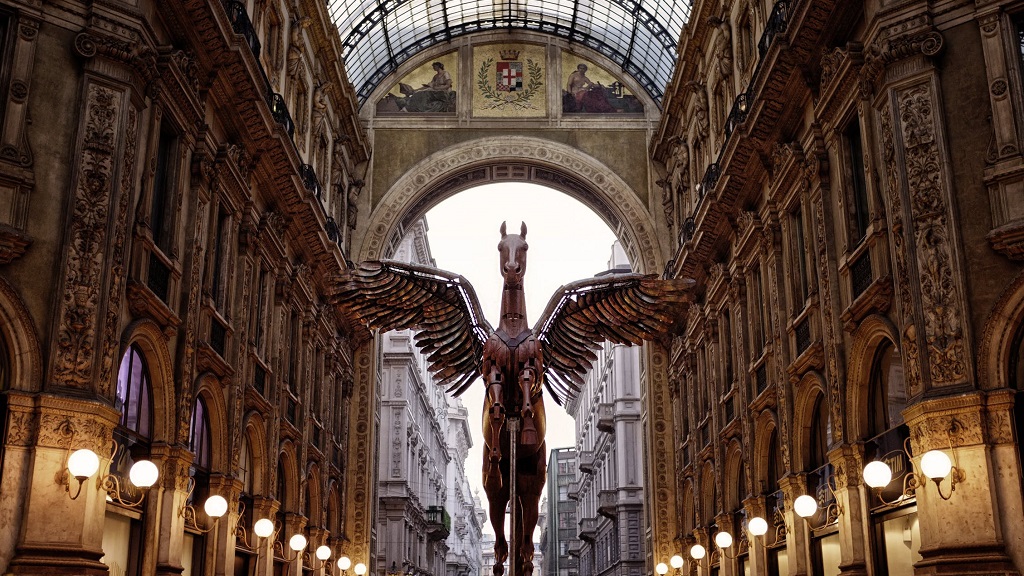 Famous for its good food, great climate and dodgy politics, Italy is always an exciting prospect for trainees. Milan, the country's business capital, is home to the stock exchange and most of Italy's major banks and corporates . Wealthy, glamorous and fast-paced, Milan's winters can be cool, with temperatures falling below zero.
Rome is Italy's political capital and perhaps the most history-rich city in the world; the Eternal City is also home to numerous international banks and businesses.
Legal market
Italy's mewling economy has on numerous occasions threatened to become the leaden stone which could sink the eurozone on the back of debt crises in Greece, Spain, Portugal and Ireland. The country's political instability and ongoing recession – the longest in its history – has continued to fuel scepticism about any sustained recovery or economic growth.
The country's traditionally strong areas have continued to fare well despite the downturn: energy, fashion, luxury consumer goods, food and drink, and chemical industries have all remained a source of interest to international investors. Debt restructuring and insolvency work has also been on the up, owing to the recession and new bankruptcy reforms.
Local business culture
Competition for Italian seats is tough and trainees were unanimous in their view that "good language skills are essential." The bulk of the work on offer falls within corporate, capital markets and banking. As with most European seats, when the office is busy you could be drafting advice or prospectuses on top of the usual pre-transaction due diligence. When the office is quiet, you'll struggle to avoid translation jobs. Trainees noted a more deferential attitude towards partners, who tend to be older and highly academically qualified, and spoke of a "warm" atmosphere in their offices.
"Milan's a working city and you become acutely aware of that," warned one trainee, adding: "People stay until their bosses are going home." This can result in "horrendous" hours, with people "easily working 12 hour days, although it's rare for anyone to stay beyond midnight." Don't let this put you off though – trainees gush about their time in Italy. "It's a lot of responsibility and a steep learning curve – you don't have the same safety net you get back home – but it's where I cut my teeth, the exposure is incredible."
Perks
"They move all your stuff out there and put you up in an apartment, no expense spared, and there's a boost to your salary," we were told by a trainee at a magic circle firm who'd been to Milan. A trainee at another magic circle firm said: "The firm provides 12 hours of Italian lessons before you go which is a huge help." And yet another source commented: "Everyone is super-duper nice, one of the senior lawyers took us skiing one weekend!"