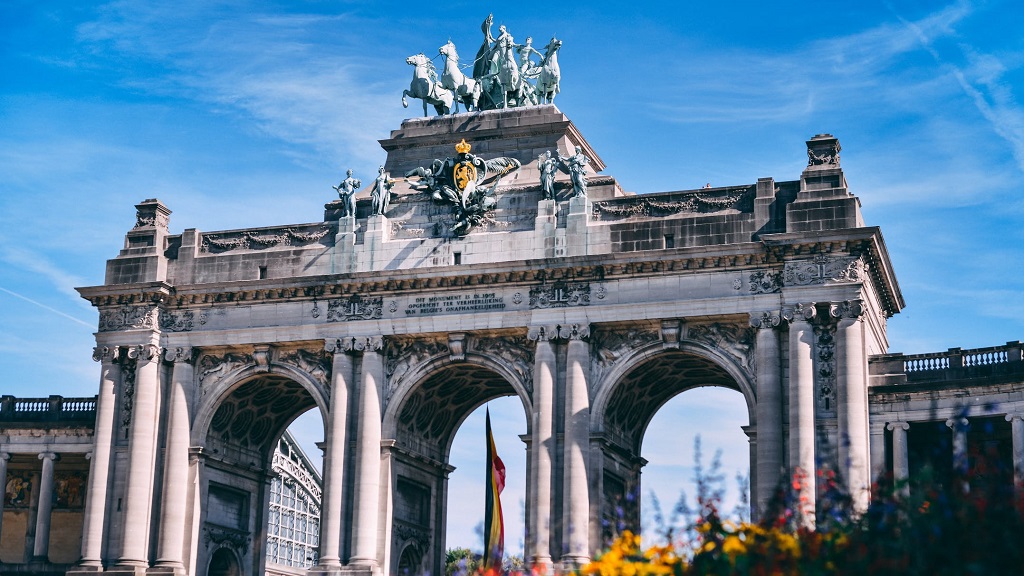 A hub for polyglots and the seat of power for the EU and NATO, Brussels is home to scores of international organisations, politicians, diplomats, civil servants and lawyers. From the Upper Town with its Royal Palace and park, parliament buildings (there are  and the heart of EU business in Quartier Leopold, to the narrow, bustling, medieval-feeling streets of Lower Town and the Grand Place, there's plenty here to keep trainees busy for six months.
Legal market
As Europe's administrative and legal heart, Brussels is the place to be for EU and competition law. New competition law rulings and approaches frequently emerge from the European courts and the European Commission. Opening a Brussels office has been seen by UK firms as the ideal way of securing a European foothold. In fact, even Kent County Council has established an office there.
The magic circle has a great reputation in the competition arena and there's been a noticeable rise in the presence of American firms in Brussels. Cleary Gottlieb and Freshfields remain the top players when it comes to competition/EU matters, with firms like Clifford Chance and Slaughters close behind. Cartel investigations in particular can be complicated and often require the apparatus of an international firm.
Local business culture
Whether it's "advising the Thai government on EU trade negotiations" or "lobbying tobacco directives for cigarette manufacturers," trainees in Brussels are can expect "a lot of opportunities to see how the European institutions work." The city's political importance means that those expecting a continental way of life and a 35-hour working week may be disappointed – many trainees get in at 8.30am and clock off at 7.30pm. "I had a tough couple of months staying until nearly midnight on one particular deal," reported a source.
At the same time, we've heard that many firms are "much more relaxed than in London about people taking a long lunch." There's every chance of getting more responsibility than back in the UK too, with one source saying: "They entrust you with bigger tasks and more autonomy as you have a better knowledge of English law. And you become the first port of call for people in London who have EU queries." Don't worry if you don't have a second language – English is spoken so well you'll find yourself feeling remorseful for England's rampaging imperialist past.
Perks
Trainees tend to score individual or two-bedroomed apartments that are "no more than a ten-minute walk from the office." Often these are provided by the firm, alongside a remuneration package which covers transport, internet and smartphone costs. One great advantage of working in Brussels is that socializing isn't reduced to hanging out with fellow Brits: you'll meet plenty of 20 to 30-year-olds from a variety of other EU states. And if you do get homesick, the fastest Eurostar will get you to London in just 2 hours and 1 minute, meaning that Brussels is within easier reach of the UK capital than Leeds or Manchester.
It's possible to cram most of the major tourist sites into a leisurely week, including the UNESCO listed Grand Place and the cosmic Atomium, while the country's comprehensive rail network makes forays to picturesque Flemish towns like Ghent and Bruges easy and affordable.