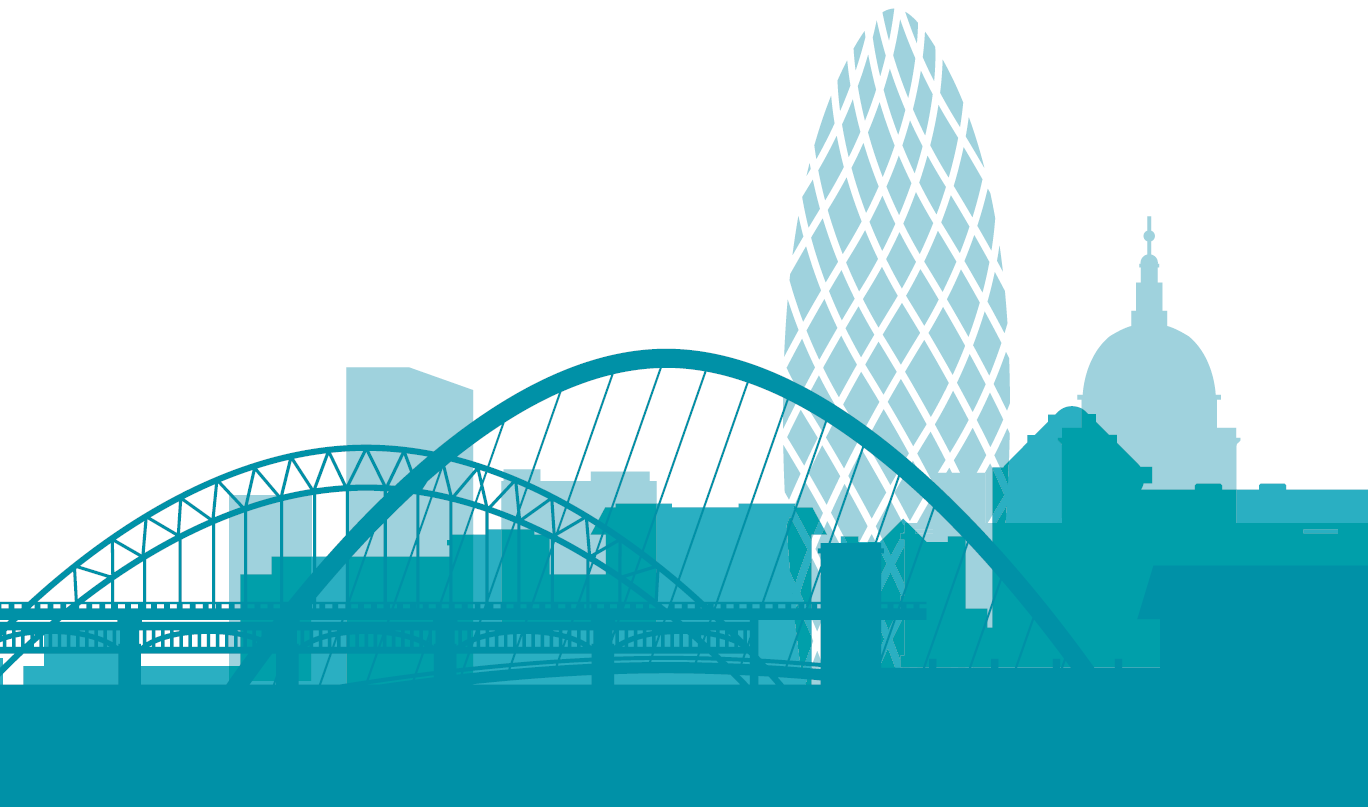 For 24 years, Chambers Student Guide has given students the information, tools and confidence to help them succeed.
Chambers Student is the definitive guide to the legal profession. Our interview-based research reveals the truth about life at the leading law firms and barristers' chambers. Our vivid accounts and detailed analysis combine in the most useful guide a student can access. 
The True Picture: independent, unbiased reviews of trainee life at the leading law firms, based on in-depth interviews with over 1,000 trainees. The trainees were selected by us, not by their law firms, and they spoke to us freely and frankly under the protection of anonymity. Each True Picture includes an online 'Get Hired' feature, based on management interviews and trainee tips. 
Chambers Reports: a look at life inside the top barristers' chambers. We visit each of the sets and interview pupils, barristers and clerks.
Practice area guides: we reveal the reality of becoming a lawyer in over 30 practice areas. Our expert interviewees help you make good decisions at this crucial stage.
---
The 24th edition of Chambers Student is now live!
---
Law school reviews: based on feedback from students who have completed courses at each of the schools, plus interviews with course directors.
Data and decision-making tools: nowhere will you find a more comprehensive set of data and law firm rankings to help you shortlist firms and choose the right employer. Our aim is to empower students by giving them the best information they can access. 
Commercial insight: every week we send a newsletter to students to keep them up to speed with key stories in the market and develop our readers' commercial awareness. We invite expert lawyers to pitch in, explain the trends and share their career tips. 
First steps guidance: we cover everything from what kind of lawyer to become to how to nail an interview. 
Chambers and Partners – legal publishers
All the guides we publish have one thing in common – they are independent. No-one's money influences what we say about them. In a market flooded with marketing, Chambers Student stands out for its independent research and analysis. 

For over 20 years, Chambers and Partners has published the world's most trusted guides to business law. Our research covers 190+ territories worldwide. For more information, visit www.chambersandpartners.com