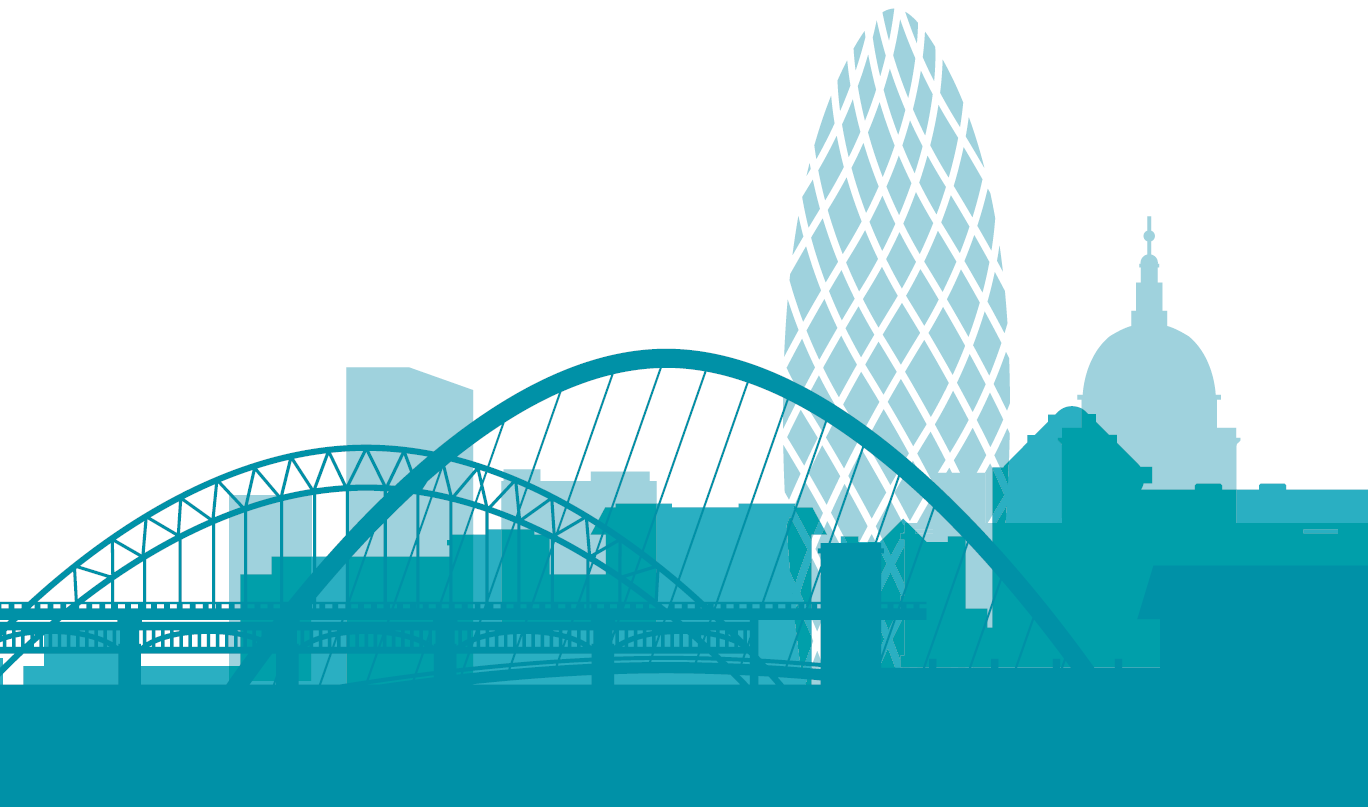 The 23rd edition of Chambers Student is now live!
3 October 2019
The editors' foreword
University is a time of many an alarming discovery. One is the realisation that you're not just a lofty-minded academic, but a commodity on the job market. This will hit you in your final year, but we've kindly accelerated this process for you with some hefty studies revealing how academic backgrounds affect career outcomes in the law. If the prospect of having your personal worth defined by an imperfect market fills you with apprehension, you might find some comfort in our survey charting the brazen salary hikes in the law. The upshot is that law firms are bidding hard for your brilliant mind – you're in high demand.
Our 2019 research found those converting to law earning 6% higher on qualification than LLB grads. In a fast-changing world, firms are relying on the varied skills of the next generation to secure their futures: language graduates are in demand to bolster firms' global networks; and STEM students are a prized commodity, as we learnt from Clifford Chance. If any firm hints at a strategy (see our True Pictures), it signals an opportunity for you to seize – the candidate who can best show the firm that they embody its aspirations will succeed. With this guide, our intention is to put you in the driving seat – to tip the balance of power in favour of the student, with the best information they can access, anywhere.
Antony Cooke, Editor 
The political climate, the actual climate and the inexorable intrusion of tech into every aspect of our lives are concerns for us all. But in this year's research, we were struck by trainee lawyers' excitement about what's to come and the fundamental changes already underway across the legal industry, and their involvement in tackling those huge changes. They were refreshingly optimistic. Excitingly, opportunities are broadening beyond the traditional trainee-associate-partner path – AI is creating new roles where law and computing overlap, and firms are becoming increasingly open to associates seconding to their clients, and are more at ease with them transitioning to in-house roles as the in-house market continues growing.
As the industry changes, we at Chambers Student adapt our research – in the 2020 guide we've put more emphasis on themes like diversity, pro bono and mental health and wellbeing – all hot topics that solicitors' firms and barristers' chambers are (thankfully) putting more thought and money into. In this complex industry, in-depth knowledge is more important than ever; there's no better entry point for beginners than Chambers Student. In the 2020 edition we've applied 23 years of market knowledge to thousands of hours of up-to-date research, putting the industry's progress into context and forming a comprehensive guide to where 125 firms and 44 leading chambers sit within the law today.
Michael Bird, Deputy Editor 
Beyond the book, one of the features we're most excited to bring to you is the Chambers Student Podcast, new this year. In a series of bitesize episodes, we quiz lawyers at some of the UK's leading law firms on topics from applications and technology to diversity and intersectionality, all to help you in the hunt for the right firm for you. This year we also sat down for an interview with Dame Linda Dobbs, the first ever black High Court judge in the UK. It's super easy to keep up with our most recent podcasts and articles by signing up to our newsletter and following us on social media – you'll even find us on Instagram these days. #Instacool
Leah Henderson, Deputy Editor 
I'm not a lawyer. Never was. Sorry to disappoint. I'll give free legal advice if you really want, but acting on it would be a very bad idea. We know our limits at Chambers Student, but luckily for both us and you, we're also fortunate enough to have some of the world's best lawyers only a phonecall away. Wherever possible we put this to good use, tapping into the immense knowledge their careers have blessed them with. Our practice area guides are the perfect example: if you want the skinny on what it's really like to work on a specific type of law, be sure to check them out. There you'll find experts dishing out hard-won wisdom, and you'll be on your way to building a career in the practice area you care about. This year we've got three brand new features for your consideration: Orrick lift the lid on the exhilarating intersection between venture capital and the tech world; Sidley Austin explain private equity, a sector that's huge in every way; and Freshfields throw the doors wide open to a career working on global transactions.
Tom Lewis, Deputy Editor