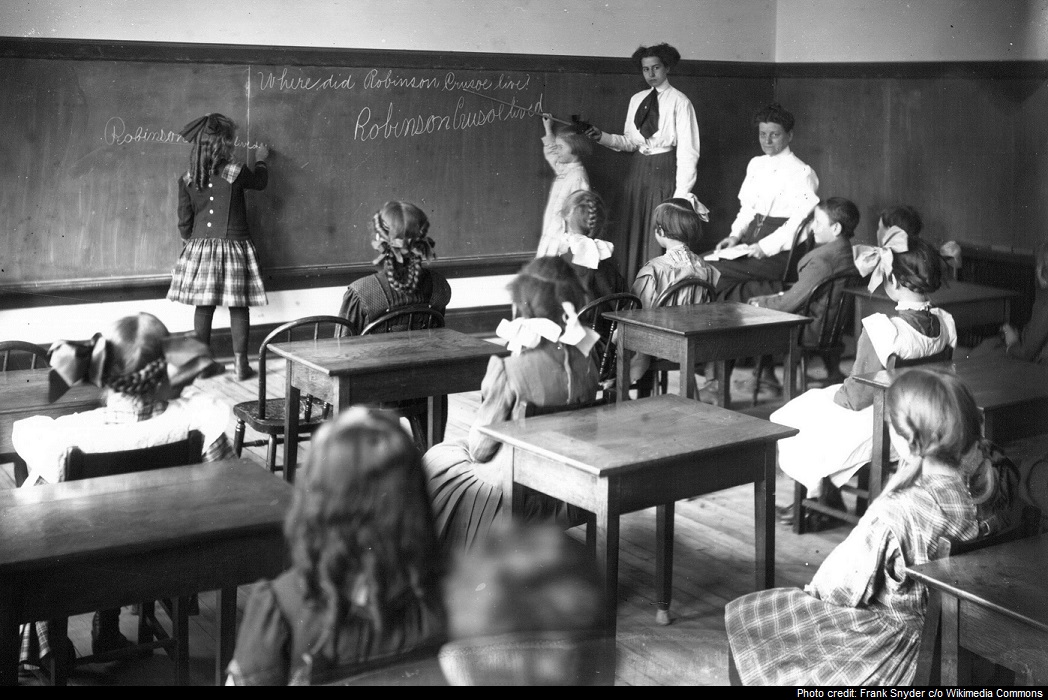 How does school background affect your career in law?
Law firms favour privately educated graduates, exceeding the rate supplied by the Russell Group

City and US firms show the greatest swing towards privately educated trainees, but the bias is nationwide
Again this year, we asked firms to tell us what type of school their trainees went to. Of the 122 law firms included in the Chambers Student 2017, 46 gave us figures. This provided us with a good cross-section of the market at all levels.
The immediate picture is that the social make-up at law firms is miles away from the real world. The UK population at large sends 7% of pupils to private schools. Those privately educated students then make up 25% of Russell Group enrolments (firms recruit most heavily from the Russell Group). But when the firms pick their trainees, the number of candidates who went to fee-paying schools jumps to 34%. This reinforces our findings from 2016: the legal profession continues to favour the privately educated.
It's worth remembering that the firms included in Chambers Student represent the more competitive half of the legal market, where the swing towards private education is greatest. If we break down our numbers further, there emerges a correlation between socio-economic backgrounds and types of law firm.
Firms based in the City are far more likely to take on privately educated trainees than those outside of it. That's particularly true of the elite magic circle and US-based globetrotters (admittedly, the more international nature of those firms may attract more students who were educated overseas, as language skills are more highly prized).
Outside of the Big Smoke, state-schoolers are better represented, but even then the national firms are still recruiting fewer state-educated trainees than the universities are supplying to them.
Only 46 firms were prepared to supply the data for this survey, so it's likely the firms holding back their numbers swing even further towards the private-schooled side. For that reason it wouldn't be fair to go naming the lowest performers in our survey, but we should hand out plaudits for progressiveness to the top-performing eight: Walker Morris; Lester Aldridge; Shakespeare Martineau; Shoosmiths; Irwin Mitchell; Trethowans and Freeths. These firms equalled or bettered the Russell Group's 75% figure for state educated students. Note that they're all national rather than London-based firms, showing that the capital has catching up to do if it's serious about diversity.
In December 2015, 18 firms came together to launch the City Solicitors Horizons, an initiative to attract students from disadvantaged backgrounds. Last year nine of the 18 disclosed figures to us; this year only six gave them, perhaps avoiding scrutiny. Some firms, however, have made good of their promise. Holman Fenwick Willian stands out for taking a well-above-average 25% of trainees from non-Russell Group universities, while Pinsent Masons leads the pack for hiring state school students, at 68%.
If you're a state schooled student, don't be alarmed by these figures. Yes, there's a bias going on, but firms are addressing it more than ever, and opportunities to immerse yourself in the profession have never been better. Success is down to how motivated you are. So make sure you get out there, do some networking, meet lawyers, and show confidence. 
This feature was first published in February 2017