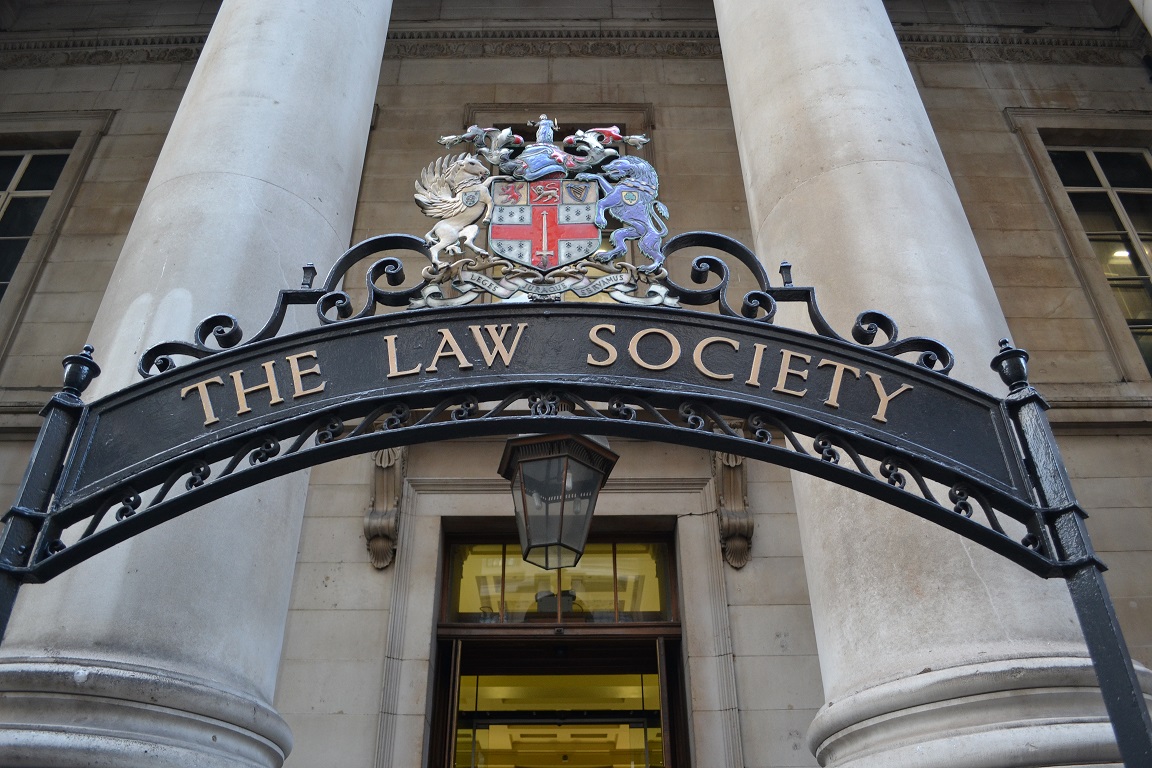 The Law Society Diversity Access Scheme offers ten LPC scholarships plus a training contract with a Law Centre.
What is it?
Since 2004 the Law Society has run a Diversity Access Scheme (DAS), providing a bursary for students to fund their fees for the Legal Practice Course (LPC), as well as work experience and mentoring support. There are ten awards of up to £15,000 covering the full costs of the LPC (but not living costs).
Since 2015 the Law Society has also offered one 'DAS Plus' award: it provides a guaranteed training contract with a Law Centre to one extra applicant. To qualify for this, applicants must already be working at a Law Centre or have been volunteering there for at least six months. Your application must also have the support of the Law Centre manager. In other words, the Law Society will provide funding to the Law Centre to pay your trainee salary, as well as the LPC fees as outlined above.
How do I get it?
In 2016, the application window for both DAS and DAS Plus opened on 3 February and closes at noon on Wednesday 6 April for those able to start the LPC in autumn 2016 or January 2017.
The scheme is aimed at promoting social mobility and diversity in the profession, so it's a requirement that candidates:
have (unsuccessfully) explored other options for funding and have savings/investments of less than £4,000;
AND
did not attend a fee-paying school, and are part of the first generation in their family to go to university or received free school meals;
OR
can show that they have faced or will face in their career exceptional challenging circumstances as a result of cultural background, health, disability, gender, sexuality, race, religion, or other extreme personal circumstances. (These circumstances have to be genuinely personal

–

 eg fleeing from a war zone or being shunned by your family.)
The non-diversity related criteria for the role are that you must show you are 'capable of and committed to a career as a solicitor', and can support your living costs while on the LPC.
What does it get me?
As well as LPC sponsorship a DAS award means the Law Society will arrange a guaranteed period of work experience for you. Stints are set up based on what each scholarship recipient is interested in. So you might do a vac scheme at a firm which sponsors the scheme like Eversheds or Withers, or spend time with a more specialised outfit like the Crown Prosecution Service.
What about after life after DAS? We asked Leila Lesan, the Law Society's social mobility and well-being policy advisor, what past scholars are doing now. She told us that two are currently undertaking training contracts with the in-house legal team at RBS; another is training at Addleshaw Goddard, one is at Pinsent Masons, one at Derby Law Centre and one at Atherton Godfrey, a high-street firm in Doncaster.
Find out more about the Diversity Access Scheme, DAS Plus, and all the application requirements for the scheme by going to the Law Society's website.