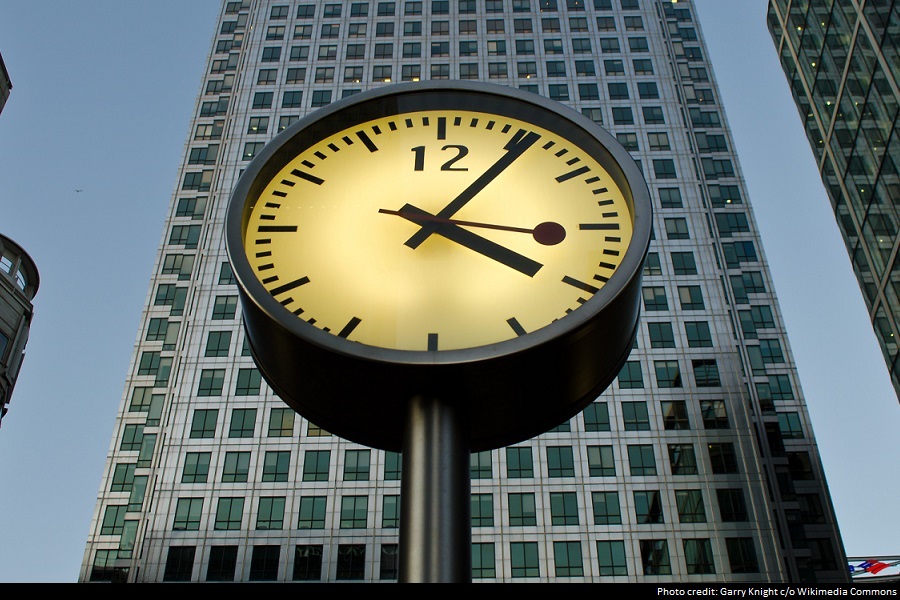 Opening dates and deadlines for vac schemes in 2017/18
Below is a list of deadlines for vacations schemes in winter 2017, and spring and summer 2018. Most vac schemes open for applications on 1 October or 1 November 2017 – we've listed precisely when firms open for applications below if the window is not yet open. Some firms look at applications as soon as they come in, so you should apply as soon as possible after the application window opens – firms which take this approach include Simmons & Simmons (applications open 1 October) and Jones Day (applications open 1 September).
The information below was provided to us directly by law firms in summer 2017. Deadlines do occasionally change at the last minute and while we endeavour to keep our information as up to date as possible, please check firms' websites to be absolutely certain of deadline dates.
Find out more about what to expect from vac schemes in our feature What is a vacation scheme?
September 2017


October 2017


November 2017


December 2017


January 2018


February 2018


March 2018


April 2018


May 2018