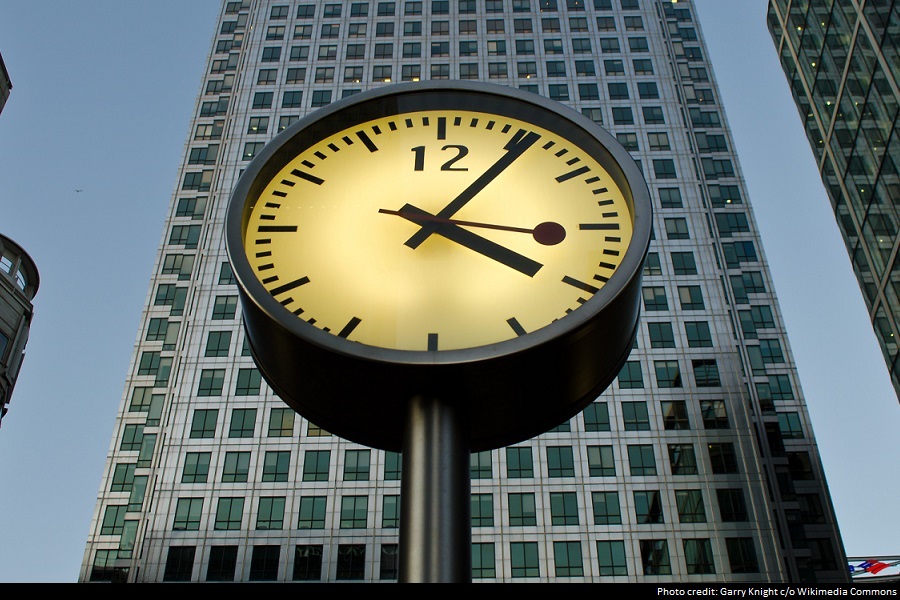 Application deadlines for training contracts starting 2019
Below is a listing of upcoming deadlines for training contracts. All deadlines are for training contracts starting 2019, unless otherwise stated.
These are the deadlines that are currently known; information was provided to us directly by firms in summer 2016. We will update the list below as more deadlines are published.
Deadlines occasionally change at the last minute and while we endeavour to keep the information on this page as up to date as possible, please check firms' websites to be absolutely certain of deadline dates. Also check firm websites for information on when application windows open – this can be as long as nine months before the deadline or as short as four weeks.
We recommend you apply as early as possible. Be aware that some firms look at applications and begin inviting candidates for interview before their deadline has passed. One example is Simmons & Simmons. At such firm it is obviously extra important to apply as soon as possible. Some firms – eg Peters & Peters, Stephens Scown – recruit on a rolling basis, so you can apply at any time of year.


January 2017


February 2017


March 2017


April 2017


May 2017


June 2017


July 2017


August 2017


December 2017